Two New Cases Linked to Phnom Penh Clothing Stores Zando and Pedro
Phoung Vantha
December 8, 2020 4:42 AM
The two brands of clothing stores held Black Friday events with heavy discounts that attracted shoppers—many seen without masks—and each store now has multiple cases linked to it following the Nov. 28 community outbreak.
PHNOM PENH--Two new COVID-19 cases were found on Dec. 8 in connection to the Nov. 28 community outbreak, with two people who visited clothing shops on Nov. 27 now testing positive for the virus.
According to the Ministry of Health, a 22-year-old Cambodian man visited Zando in Boeung Keng Kang I, Phnom Penh on Nov. 27 and was found to have contracted COVID-19 on Dec. 8. Meanwhile, a 35-year-old woman went to Pedro, another clothing shop, also on Nov. 27 and also tested positive on Dec. 8, but both patients are now receiving treatment of Chak Angre Health Center in Phnom Penh.
Both Pedro and Zando—two separate brands of clothing shops in Cambodia—have become hotspots for COVID-19 cases after shoppers were attracted en masse by discounts and deals in conjunction with Black Friday. So far, two customers and seven employees at Pedro have tested positive for COVID-19, whereas two customers from Zando have caught the virus.
So far, 34 people have contracted the virus in relation to the Nov. 28 community outbreak.
The Health Ministry said that on Dec. 7 alone some 2,483 samples were analyzed for COVID-19, resulting in two new cases being found, but health authorities will analyze another 1,605 samples today.
One patient recovered and was discharged from hospital on Dec. 8 after two consecutive COVID-19 tests that both came back negative.
While Cambodia may have been spared the mass death that the pandemic has inflicted on a global scale, the race for the vaccine and the logistics necessary to make it accessible to the population are now the focus of the government.
Prime Minister Hun Sen announced his intention to purchase vaccines, although he did not say which particular vaccine he is considering for application across Cambodia. Numerous countries, including the UK, China and Russia are vying for dominance in the race to produce an effective vaccine for COVID-19.
"I recommend Minister of Health discuss with development partners, especially the World Health Organization, to determine from which country we should buy the vaccines," he said.
Following Hun Sen's announcement, a string of tycoons with connections to the government made donations to the government totaling roughly $18 million as of Dec. 8, but it is unclear how these donations will be spent.
Additionally, Hun Sen said on Dec. 7 that the government will purchase 1 million doses of COVID-19 vaccines which will be provided free of charge to Cambodian citizens. He ordered the Minister of Economy and Finance to prepare a budget for the purchase of one million doses in the first phase to vaccinate those working at high risks.
Hun Sen added that the first to receive these vaccines will be doctors, teachers, members of the armed forces, prison officials, environmental officials and members of the judiciary.
Budgets are reportedly being prepared for the purchase of between 2 and 3 million doses for the second phase, which will see students of public and private schools, vocational training schools and construction workers receive the vaccine.
"In a situation where our country still lacks the funds to buy more, I have advised the two ministers to discuss with both bilateral and multilateral development partners to seek additional assistance to help our people," he said, adding that he hopes development partners will provide assistance to Cambodia or at least sell the vaccine at a reasonable price.
As of the morning of Dec. 8, Cambodia had reported a total of 350 cases of the COVID-19 since the start of the pandemic, with 43 people currently receiving treatment and zero deaths recorded in relation to the virus.
Related Articles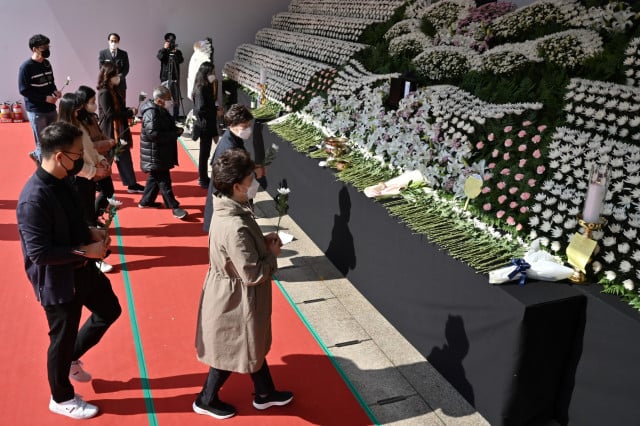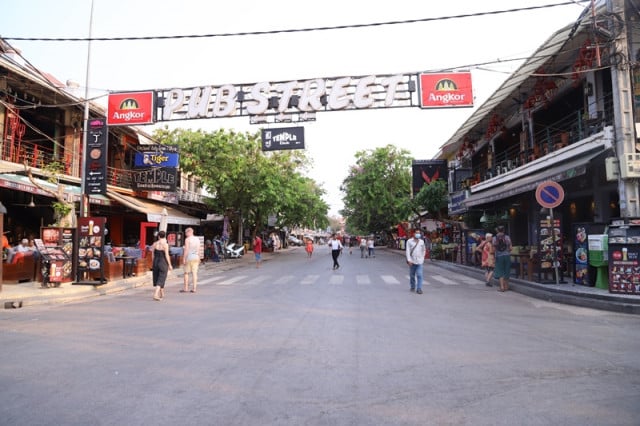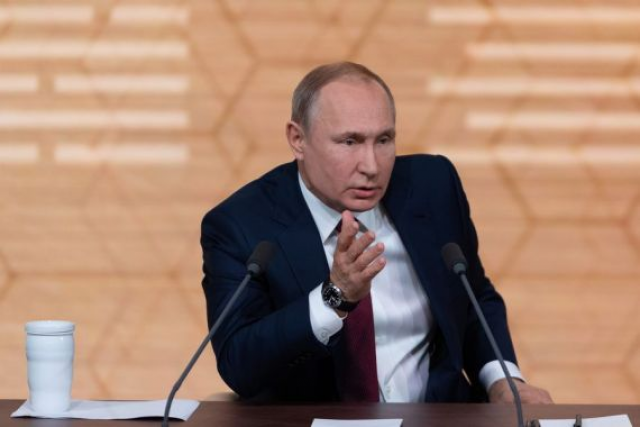 December 26, 2019 3:07 AM