UN launches plan of action on hate speech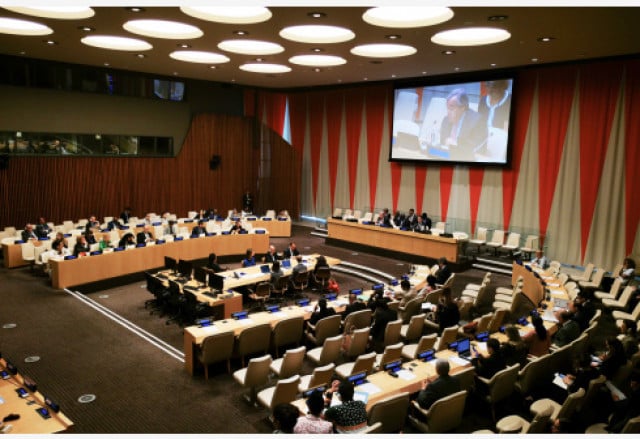 Xinhua
June 19, 2019 7:50 AM
UNITED NATIONS-- UN Secretary-General Antonio Guterres on Tuesday announced the launch of the United Nations Strategy and Plan of Action on Hate Speech.

The strategy and plan of action is a program to coordinate efforts across the UN system to identify, prevent and confront hate speech, using all the means in its power, according to the UN chief.
"Around the world, we see a groundswell of xenophobia, racism and intolerance, violent misogyny, and also anti-Semitism and anti-Muslim hatred," said Guterres.
Hate speech is in itself an attack on tolerance, inclusion, diversity and the very essence of human rights norms and principles, said the secretary-general, adding that it undermines social cohesion, erodes shared values, and can lay the foundation for violence, setting back the cause of peace, stability, sustainable development and the fulfillment of human rights for all.
Over the past 75 years, hate speech has been a precursor to atrocity crimes, including genocide, from Rwanda to Bosnia to Cambodia, he added. "More recently, it has been strongly linked with violence and killings in several regions of the world, including Sri Lanka, New Zealand and here in the United States."
"As new channels for hate speech are reaching wider audiences than ever at lightning speed, we all -- the United Nations, governments, technology companies, educational institutions -- need to step up our response," Guterres said.
The United Nations system-wide strategy and plan of action has two "overriding objectives," according to the UN chief.
"First, it aims to enhance our efforts to address the root causes of hate speech, in line with my prevention vision," he said, adding that these root causes include violence, marginalization, discrimination, poverty, exclusion, inequality, lack of basic education, and weak state institutions.
As he introduced, the new strategy recommends a coordinated response, including efforts to identify those who engage in hate speech, and those who are best placed to challenge it, and the strategy promotes education as a preventive tool that can raise awareness and bring about a shared sense of common purpose to address the seeds of hatred.
"The second overriding objective is to enable the United Nations to respond effectively to the impact of hate speech on societies," he said.
The recommendations include convening individuals and groups with opposing views; working with traditional and social media platforms; engaging in advocacy; and developing guidance for communications to counter hate speech trends and campaigns, Guterres added.
"While digital technology has provided new areas in which hate speech can thrive, it can also help to monitor activity, target our response and build support for counter-narratives," he said.
Speaking to the press after the launch event, the secretary-general said that all action aimed at addressing and confronting hate speech must be consistent with fundamental human rights. "Addressing hate speech does not mean limiting or prohibiting freedom of speech."
It means keeping hate speech from escalating into something more dangerous, particularly incitement to discrimination, hostility and violence, which is prohibited under international law, he added.
Adama Dieng, special adviser on the prevention of genocide, expressed himself similarly. "In line with the United Nations longstanding commitment to the protection, promotion and implementation of all international human rights standards, the strategy and plan of action never calls for restrictions of freedom of expression and opinion to address hate speech."
By contrast, it adopts a holistic approach that aims at tackling the whole life cycle of hate speech, from its roots causes to its impact on societies, Dieng said, adding that it also considers more speech - alternative, positive and counter-narratives - to be the answer to hate speech.
To strengthen UN support to member states, the secretary-general announced that he intends to convene a conference on the role of education in addressing and building resilience against hate speech.
He also designated the special adviser on the prevention of genocide as the UN Focal Point for the implementation of the Strategy and Plan of Action. In this capacity, the special adviser will oversee and facilitate the development of more specific guidance on the implementation.
Related Articles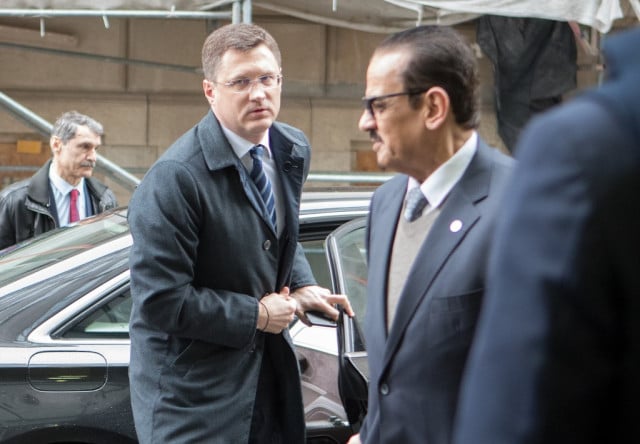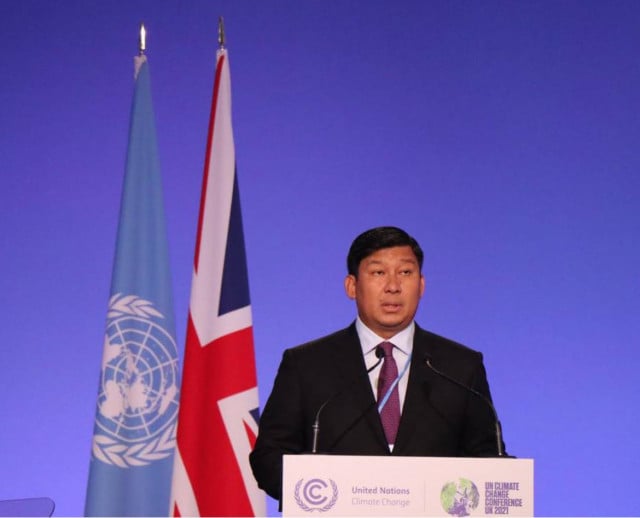 November 14, 2021 10:47 AM