UNICEF's Digital Campaign Fighting Child Sexual Exploitation in Cambodia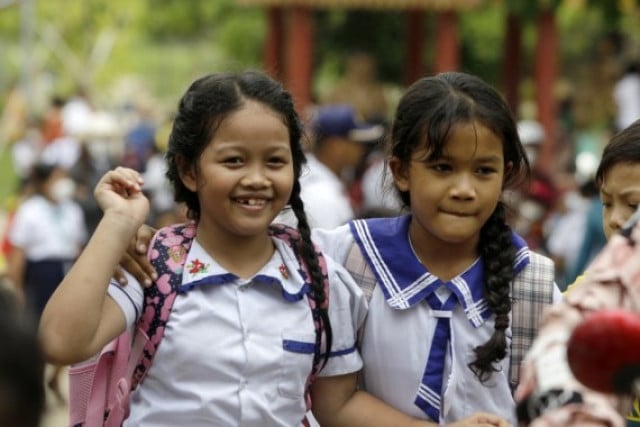 PHNOM PENH -- The United Nations Children's Fund (UNICEF), in partnership with Cambodia's Ministry of Social Affairs, Veterans and Youth Rehabilitation, is implementing the "Let's Chat" digital campaign to address the vulnerability of Cambodian adolescents to online sexual predators.
The UN agency said in a press release on Wednesday that the three-month campaign from June 1 to Aug. 30 sought to decrease the number of internet-using children who experience online sexual exploitation and abuse through an innovative and interactive campaign that addresses predatorial "grooming" practices online.
In Cambodia, 11 percent of internet-using children aged 12-17 had experienced clear examples of online sexual exploitation and abuse, the news release said, adding that this includes blackmailing children into engaging in sexual activities and non-consensual sharing of sexual images.
Some 16 percent of children were subjected to sexual comments about them that made them feel uncomfortable, of whom 31 percent said it occurred on social media, it said.
"In a context where reporting online sexual abuse or exploitation may feel taboo or too shameful, it is crucial that we create accessible, informative, and compassionate approaches to the topic if we hope to create effective change and lower the incidents of risk for our adolescents and young people," UNICEF Cambodia Representative Will Parks said.
"This social media campaign meets youth where they already are - online - and uses storytelling techniques and technology to empower and protect them from harm," he said.
Young people and the public at large can interact with the campaign on UNICEF Cambodia's Facebook and Instagram accounts, the press release said, adding that UNICEF expects to reach over two million young people online during the three-month campaign.
Related Articles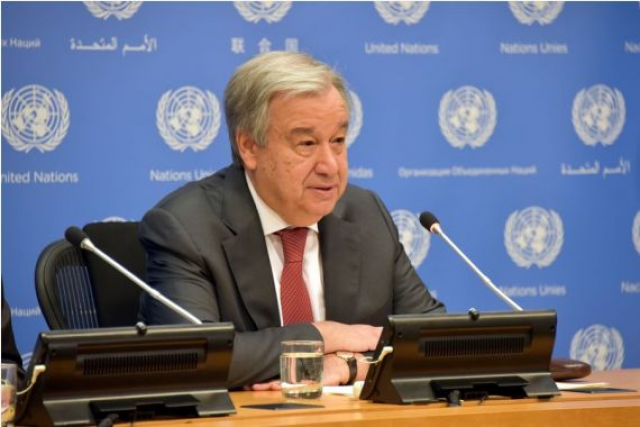 January 18, 2023 10:00 AM