US group calls for charges against journalists to be dropped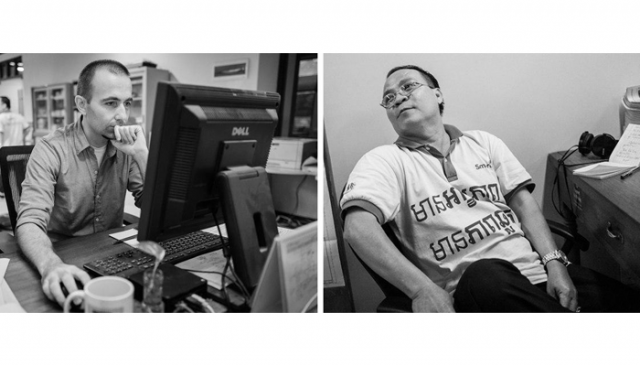 Phoung Vantha
December 25, 2019 4:13 AM
Human Rights Watch says trial 'seems intended to intimidate all of Cambodia's journalists'

PHNOM PENH - Human Rights Watch has urged authorities to drop charges against two former Cambodia Daily journalists set to go on trial Wednesday.
Phil Robertson, deputy Asia director of the US-based group, said the trial "seems intended to intimidate all of Cambodia's journalists.
"Prosecutors should drop these bogus charges and the government should end its efforts to restrict press freedom by criminalizing independent reporting."
The two journalists — Aun Pheap, 55, and Peter Zsombor, 41 — have been charged with "incitement to commit a felony" during commune council elections in Rattanakiri province in 2017. Both are no longer in Cambodia.
In a statement, their lawyer said he had not been notified by the court that the investigation had been completed or that a trial was imminent.
"We had gone simply to find out what was on the minds of registered voters as the polls approached. We spent most of a day interviewing villagers in Pate commune at random about their political leanings and related thoughts and concerns," Peter Zsombor told Canada's Globe and Mail newspaper.
"For the record, Pheap and I did not intimidate or incite anyone and the charge is not only baseless but absurd, lacking a shred of evidence," he said.
Related Articles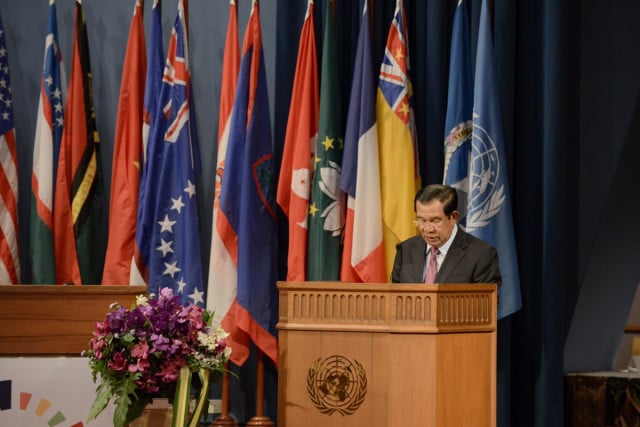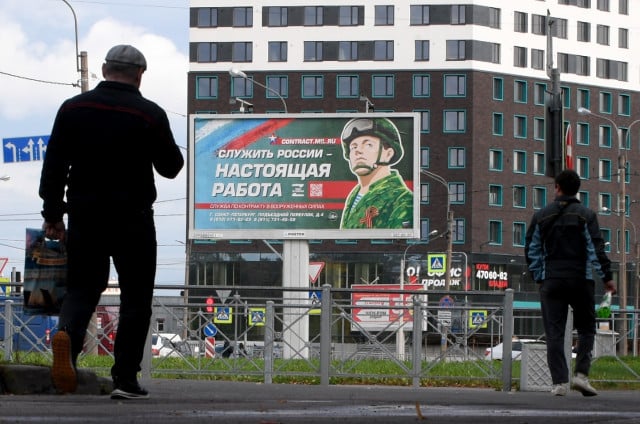 September 21, 2022 4:34 PM