Vietnam jails pangolin, rhino parts smuggler for 13 years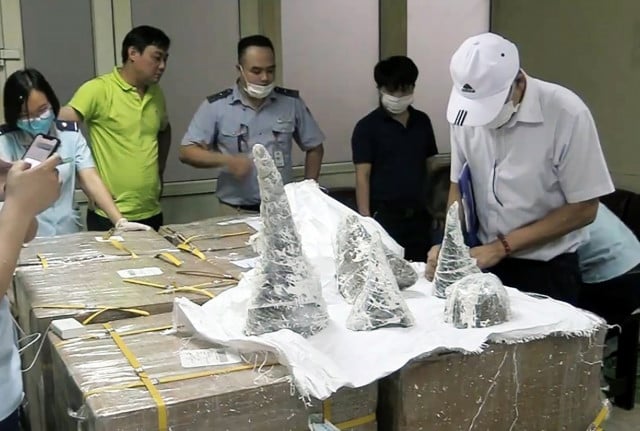 February 22, 2023 3:45 PM
Hanoi, Vietnam -- A court in Vietnam has sentenced a man to 13 years in jail for trafficking nearly 10 tonnes of rhino horns, pangolin scales, and other banned wildlife products.
Environmentalists hailed Tuesday's verdict as a "rare success" in the fight against the illegal wildlife trade.
Nguyen Duc Tai transported rhino horns, elephant tusks, pangolin scales and lion bones from South Africa and Nigeria to Vietnam in July 2021 and January 2022, according to a court in Danang in central Vietnam.
He was taken into custody last year.
Vietnam is a transport hub for illegal wildlife in Asia.
Pangolins, the world's most trafficked mammal, are seen as a delicacy and are used in traditional Chinese and Vietnamese medicine.
Although the trade is illegal, environmentalists say law enforcement is still lacking.
This rare prosecution is a "first step to breaking the supply trade network of the wildlife trade", said Bui Thi Ha, vice director of the wildlife protection NGO, Education for Nature Vietnam (ENV).
It sets a good example for other Vietnamese authorities to follow, Ha told AFP on Wednesday, but more work needed to be done.
"We cannot win this battle if the ring leaders are not seriously punished," she said.
More than 60 tonnes of ivory, pangolin scales, and rhino horns have been seized at major Vietnamese shipping ports since 2018, according to a 2021 report by ENV. None of the owners of those shipments were arrested or prosecuted.
Fourteen years is the longest sentence recorded in Vietnam for a wildlife trafficking conviction, ENV says, but the average term in 2021 was just under four years.
© Agence France-Presse
Related Articles
September 5, 2019 5:02 AM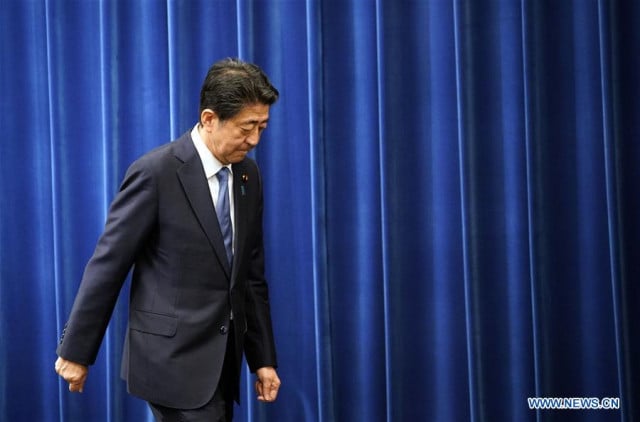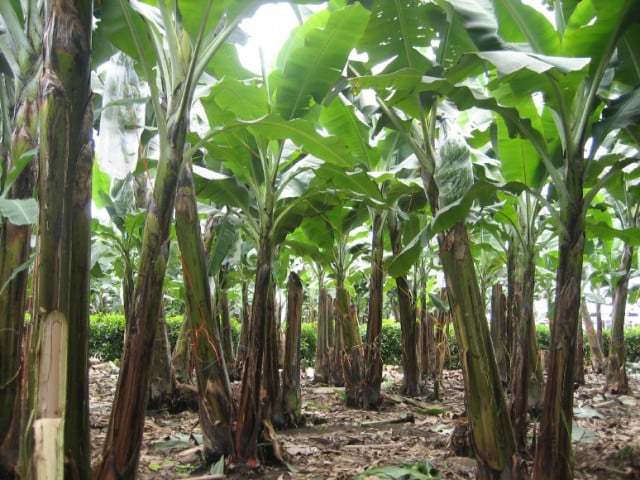 November 30, 2019 4:56 AM