Vietnam May See Record Coffee Exports on Soaring Prices as El Nino Hit Supply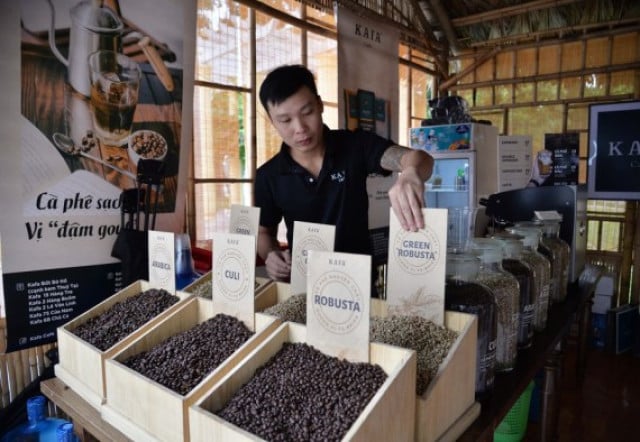 HANOI -- Vietnam expects its coffee exports this year to hit a fresh record high as global production will fall short of demand, resulting in soaring prices amid El Nino-induced extreme weather conditions, Vietnam News Agency reported.
"The now-widely expected transition to El Nino conditions in the third quarter of 2023 has fueled fears of reduced production in Vietnam and Indonesia, both major robusta coffee producers," Fitch Solutions' research unit BMI said in a report dated May 24.
Other large producers like Brazil and Colombia will also be negatively impacted by drought as well, the report said.
Vietnam, Indonesia and Brazil are the largest producers of robusta, according to the Food and Agriculture Organization.
The El Nino weather pattern was likely to form in Vietnam during the last half of the summer, with a 70-80 percent chance of the phenomenon persisting into 2024, said Mai Van Khiem, head of the National Center for Hydro-Meteorological Forecast.
El Nino typically suppresses rainfall, thus the average rainfall across Vietnam is expected to drop 25-50 percent, the expert said.
Thus El Nino-related water shortages can severely affect the regions in Vietnam which produce key agricultural export products, including coffee.
As coffee prices increased on the prospect of tighter global supplies, Vietnam's coffee exports in May jumped 28.5 percent to 418 million U.S. dollars, resulting in overall export earnings in the first five months of the year of over 2 billion U.S. dollars, up 1.3 percent from a year ago, according to the General Statistics Office.
The country's coffee shipments in the January-May period fell 2.2 percent from a year earlier to 882,000 tons, official data showed.
Domestic robusta coffee continued the rising streak last week and hit a fresh high in the past three months up to 61,800 Vietnamese dong (2.6 U.S. dollars) per kg, after widening 25 percent in the first three months from the end of last year, said traders.
Average prices last week surged around 44 percent year-on-year in the Southeast Asian country's largest coffee farming Central Highlands.
Robusta coffee is expected to extend its growth streak in the last half of the year on tighter supplies as this year's output could drop by 10-15 percent from the earlier forecast due to unfavorable weather conditions, said Do Ha Nam, vice president of the Vietnam Coffee-Cocoa Association.
The country's coffee farming covers about 710,000 hectares. Its largest coffee-growing area in the Central Highlands accounts for about 90 percent of the total output, according to the Ministry of Agriculture and Rural Development.
Vietnam, in a bid to adapt to a future when the suitable climate for coffee production will shrink, aims to review coffee plantation areas, putting a cap on nationwide cultivation at 600,000 hectares and focusing on high-quality coffee, according to the government's sustainable coffee plan with a vision towards 2030.
Last year, the country exported 1.7 million tons of coffee, earning a record high of 3.9 billion U.S. dollars, data from the agriculture ministry showed.
Vietnam is the world's largest robusta supplier with production on a steady rise from some 78,000 tons in 1990 to about 1.84 million tons in the 2021-2022 season, according to the Vietnam Coffee-Cocoa Association.
Related Articles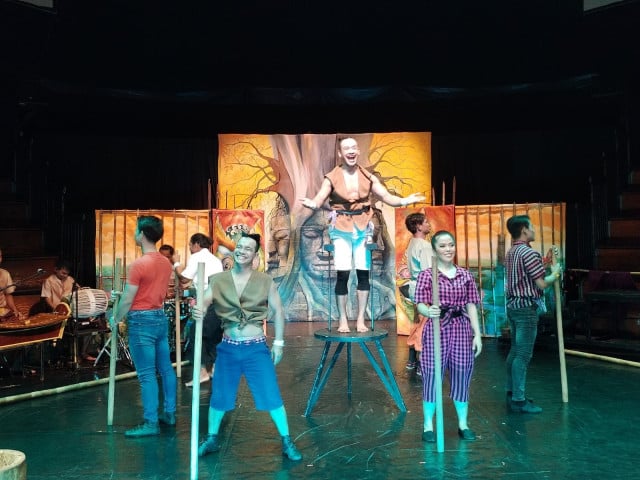 September 8, 2023 10:00 AM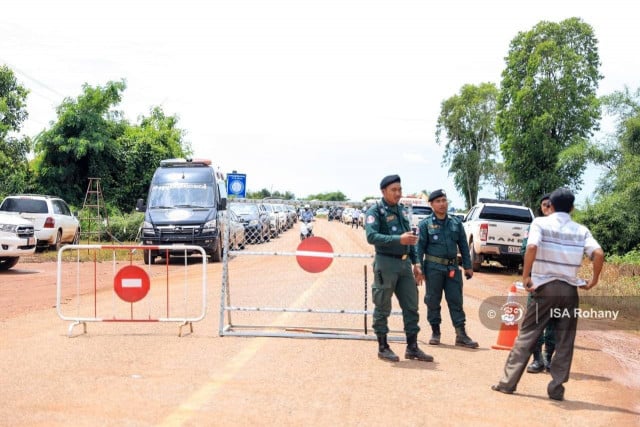 September 3, 2022 7:32 PM