Vietnamese Manufacturers in Dire Need of Skilled Workers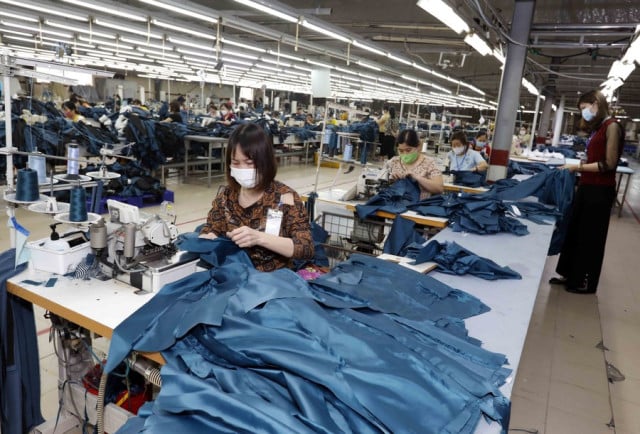 HANOI -- Vietnamese manufacturers in supporting industries are increasingly short of skilled workers, in addition to the shortages of materials and capital, Vietnam News reported on Wednesday.
"We are seeking intermediate-level welding workers all year round, but have managed to recruit a few," said Le Lam, deputy head of a manufacturer of transformers and medium-voltage cabinets, located on the outskirts of the country's capital Hanoi.
Companies have been able to achieve between 30 percent and 40 percent of their recruitment target, said Nguyen Hong Phong, Managing Director of An Mi Tools, a producer of high-precision products and mechanical components.
Competition is not only high for finding but also training and retaining employees since it usually takes up to two years for workers in the manufacturing industry to pick up new skills, settle in and be truly productive in their functions, said Phong.
Hence manufacturing companies are looking for creative ways to fill the gap, especially working with educational facilities to develop more intensive and accelerated training.
University-enterprise cooperation is the shortest way to address labor shortages for the supporting industries, said Nguyen Van, standing vice chairman of the Hanoi Supporting Industries Business Association.
Businesses have called on regulators to support the cooperation between businesses and universities, colleges and vocational training institutions through developing a better legal framework.
Currently, there are no guidelines related to businesses' investments in educational facilities, for example, to build centers on training, research, production, or commercialization of products, said Pham Xuan Khanh, president of Hanoi Vocational College of High Technology.
Related Articles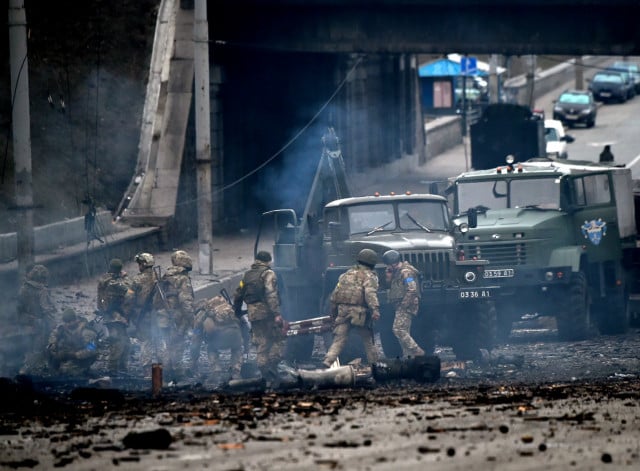 February 26, 2022 2:57 PM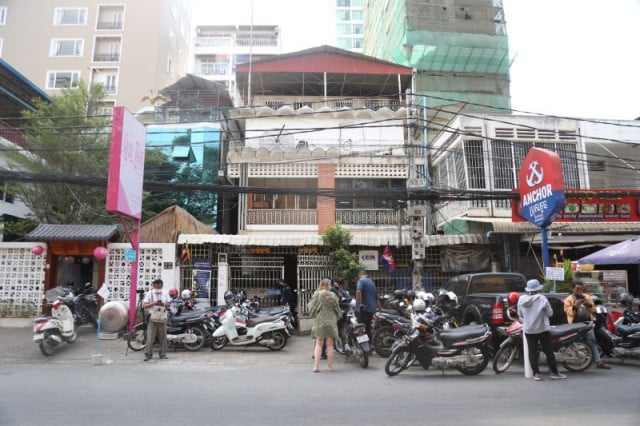 February 13, 2023 11:55 AM