Vietnam's Growth Likely 2nd Fastest in Southeast Asia in 2023: IMF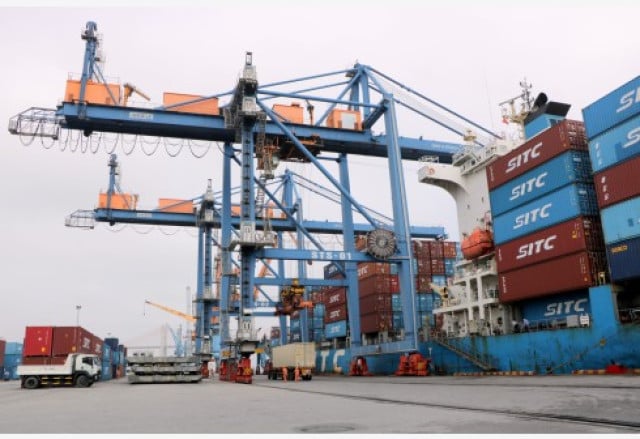 HANOI -- The International Monetary Fund (IMF) expected Vietnam to continue to be one of the fastest-growing economies in the Southeast Asian region, Vietnam News Agency reported on Monday.
The IMF projection came as the growth of Vietnam's gross domestic product is expected to reach 5.8 percent in 2023 and accelerate to 6.9 percent in 2024, the news agency said.
The IMF has just revised up the growth forecast for Vietnam, making it second only to the Philippines in the region, due partly to the rebound from the COVID-19 pandemic and trade diversion to the country, said Daniel Leigh, head of the IMF's World Economic Studies.
However, the IMF's 2023 forecast is lower than the World Bank's prediction of 6.3-percent growth rate for the Southeast Asian country and the Asian Development Bank's expectation at 6.5 percent.
In addition, the IMF expected Vietnam's inflation to rise in line with the global inflation trend but above the Vietnamese government's target, from 3.2 percent last year to around 5 percent this year and 4.3 percent next year.
Vietnam is targeting an economic growth at 6.5 percent while keeping inflation at below 4.5 percent for this year.
In order to maintain growth momentum, the IMF economist advised the country to pursue a monetary policy stance that is consistent with achieving the inflation target, and a fiscal policy focused on supporting vulnerable individuals and businesses.
Regarding financial stability, to stabilize the real estate and corporate bond markets should be a priority but not at the cost of higher inflation, Leigh said.
Related Articles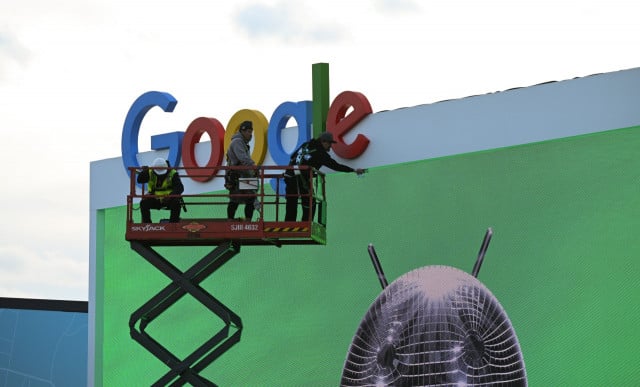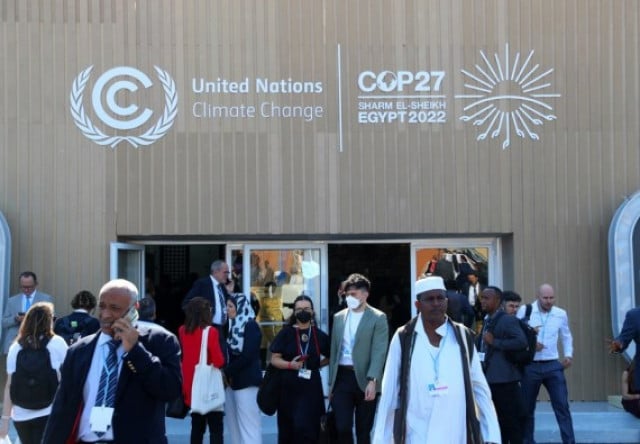 November 15, 2022 5:01 PM