Volleyball Team Back in Asian Games After 53 Years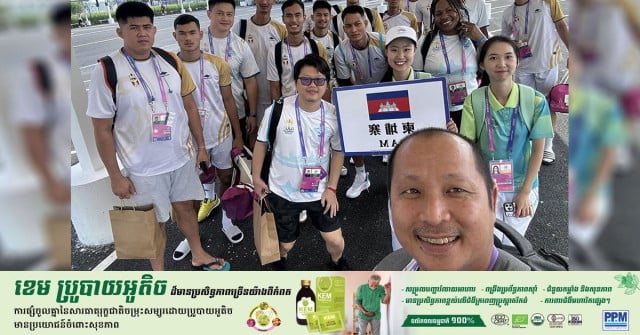 PHNOM PENH – The Cambodian national volleyball team will face off against India in the opening match of Group C in the 19th Asian Games 2022, the team's first appearance at the Asian Games after a 53-year absence.
The team, led by Aing Serey Piseth, vice president and secretary general of the Volleyball Federation of Cambodia, was the first Cambodian athletes to arrive in the host city Hangzhou.
The indoor volleyball starts on Sept. 19, four days before the opening ceremony. The Games, delayed from 2022, will officially open on Sept. 23 and close on Oct. 8.
The men's team will play the opening match of Group C against India on Sept. 19 at 6 pm (Cambodian time). The second match against South Korea will take place on Sept. 21 at 1.30 pm.
This is the first appearance for the men's team at a major Asian sporting event since the Asian Games in 1970 in Bangkok, Thailand, where they won a bronze medal.
Cambodia's indoor volleyball team has been on the rise since winning a bronze medal at the 2022 SEA Games in Vietnam and a historic silver medal when Cambodia hosted the 32nd Southeast Asian Games in 2023.
Men's indoor volleyball sees teams from 19 countries, divided into six groups from A to F, with three teams in each group. The exception is Group F which has four teams. The top six teams in the group and the top two runners-up will advance to the last eight. Iran will defend the gold medal having won in the 2018 edition in Indonesia.
Cambodia will also compete in basketball, athletics, swimming, cricket, judo, wrestling, badminton, ju-jitsu, karate, sailing, WT Taekwondo, triathlon, traditional boat racing, soft tennis, Chinese chess and fencing.
In the Games in Indonesia, Cambodia won two gold and one bronze in jiu-jitsu and jet ski.
Related Articles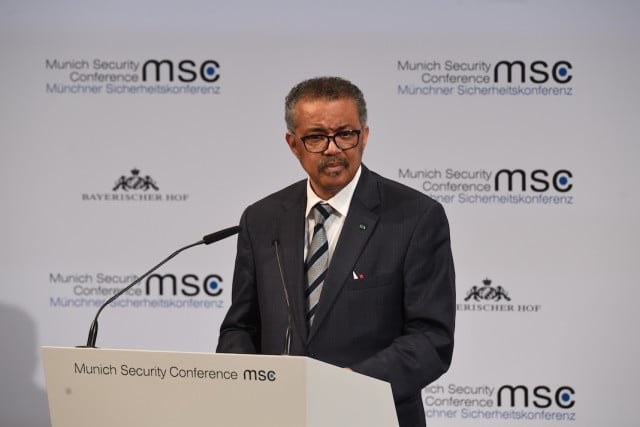 February 18, 2020 1:27 PM