World Bank approves 15 mln USD for Cambodia's pre-service education system for health professionals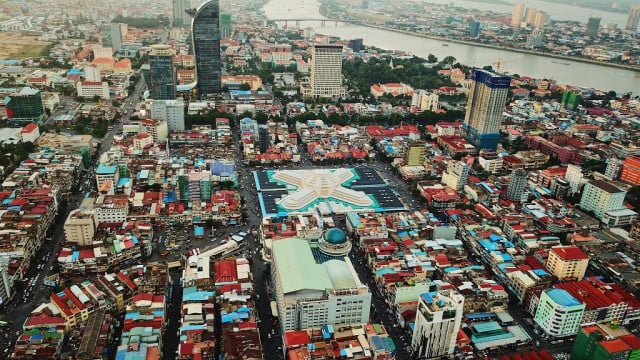 Xinhua
May 31, 2020 2:44 AM
PHNOM PENH -- The World Bank has approved a credit of 15 million U.S. dollars for Cambodia to strengthen pre-service education system for health professionals, said its press statement on Saturday.
The Southeast Asian country faces a shortage of qualified health professionals, especially in the public sector, the statement said.
The kingdom has only 1.4 doctors and 9.5 nurses and midwives per 10,000 people, it said, adding that these ratios are significantly below the average of 9 doctors and 19 nurses per 10,000 people among low-and lower-middle income countries in the East Asia and Pacific region.
In Cambodia, doctors typically work at secondary-and tertiary-level facilities, while primary care facilities are almost entirely staffed by nurses and midwives, the statement said.
While a majority of general practitioner doctors work at the provincial level (63 percent) and most specialists are deployed to hospitals at the central level (79 percent), it added.
To help Cambodia address these challenges, this project will support the Ministry of Health to strengthen the governance of health professional education, including regulations and standardization for health professionals' education, national competency-based exit examination, and technical assistance and knowledge exchanges on health professional education, the statement said.
It added that the project will also support the development and delivery of competency-based training programs by the University of Health Science and Regional Training Centers in six health professional programs, namely general medicine, dentistry, pharmacy, nursing, midwifery, and laboratory.
"Investing in capacity building for health professionals by equipping them with better knowledge and skills to deal with emergencies such as the COVID-19 outbreak and strengthening health sector governance are crucial for Cambodia's health service delivery system," said Inguna Dobraja, World Bank country manager for Cambodia.
"The World Bank is committed to help Cambodia improve healthcare for the Cambodian people, particularly the poor and the most vulnerable," she added.
Related Articles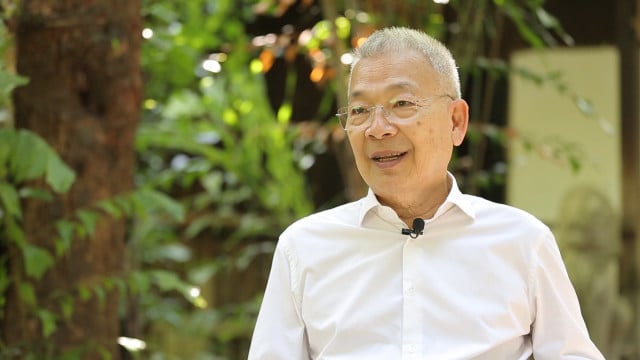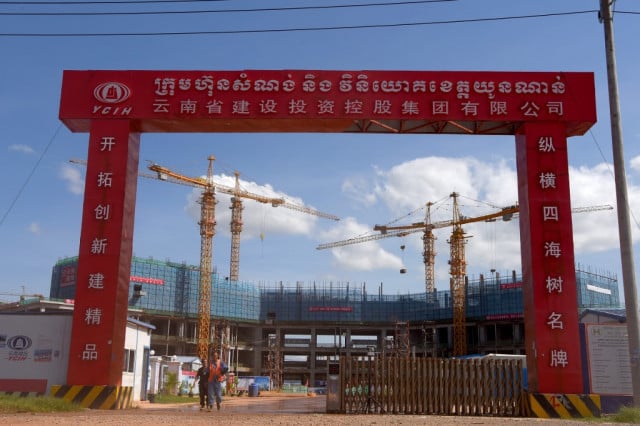 September 21, 2020 3:13 AM