World Bank Approves 60 mln USD Credit to Cambodia for Solid Waste, Plastics Management
PHNOM PENH -- The World Bank has approved a 60-million-U.S.-dollar credit to Cambodia to support the kingdom's improvement of solid waste and plastics management, according to its press statement on Thursday.
The project will be co-financed by a grant from the PROBLUE trust fund in the amount of 3 million dollars, the statement said.
Economic growth, urbanization, and tourism have led to a substantial increase in solid waste and plastics use in Cambodia over the years, the statement said.
"The government has placed improvement of solid waste and plastics management increasingly high on the national agenda as stated in the Municipal Solid Waste Management Policy 2020-2030," Cambodian Deputy Prime Minister and Interior Minister Sar Kheng said in the statement.
He added that protecting public health, environmental and landscape aesthetics in the Southeast Asian nation is an important priority.
The project will support the government's efforts to strengthen institutional capacity for solid waste and plastics management, enhance the performance of the private sector engaged in waste services, and improve waste fee systems to support improved solid waste operations that are environmentally, financially, and socially sustainable.
"Improved solid waste and plastics management is critical for Cambodia's economic and social development, including its tourism sector," Maryam Salim, World Bank country manager for Cambodia, said.
Salim said the project will also support greater access for households to regular waste collection, and with increased landfill, recycling, and composting capacity, there will be positive impacts on public health, the environment, and tourism.
Related Articles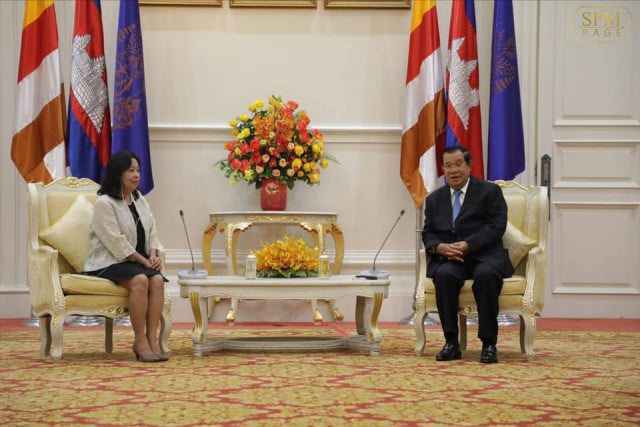 February 17, 2021 1:06 PM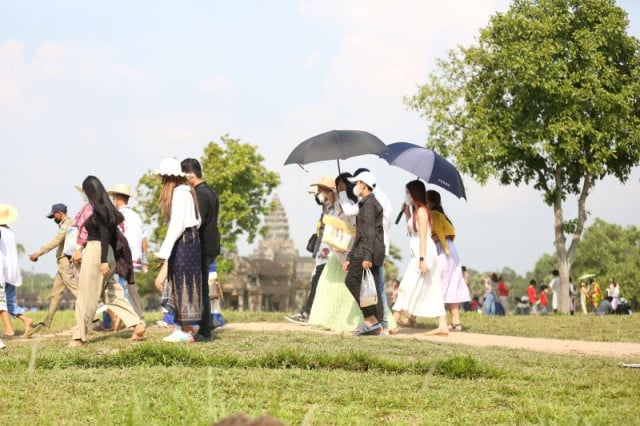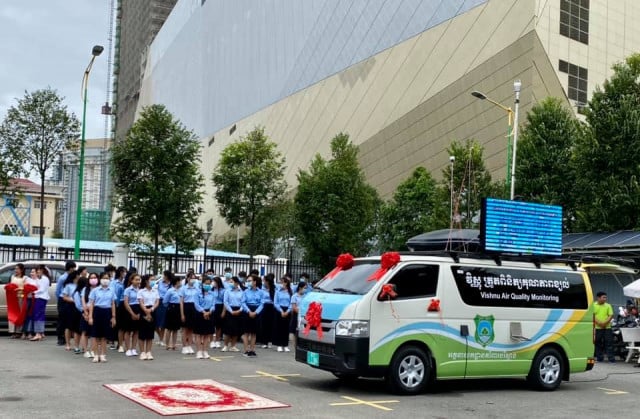 October 13, 2020 11:53 AM