A Cambodian Man Falls Five Stories at a Hotel in Phnom Penh while in Quarantine for COVID-19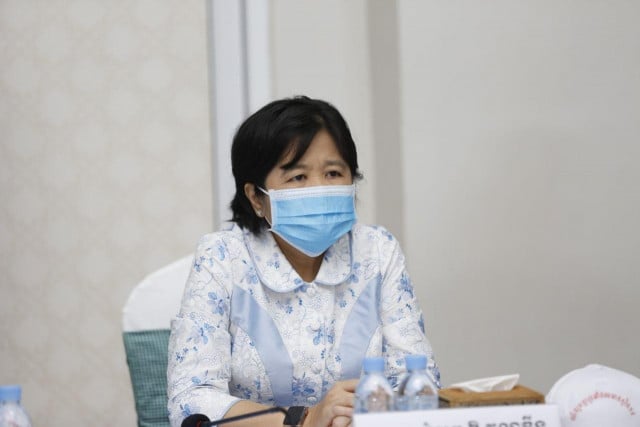 Phoung Vantha
December 11, 2020 7:11 AM
Hospitalized, the young man is in critical condition
PHNOM PENH--Health Ministry spokesperson Or Vandine on Dec. 11 said that it was due to an accident that a young man fell five stories at a hotel while being under quarantine for possible exposure to COVID-19.
Hospitalized at the Khmer-Soviet Friendship Hospital in Phnom Penh, the 23-year-old Cambodian man has regained consciousness but remains in critical condition, she said in a press release.
"According to his explanations, he slipped and fell while delirious due to drug use and also his struggling with debts due to drug purchase," Vandine said. "His urine test showed he had taken amphetamines."
The patient had returned to the country from Malaysia on Dec. 2 and, having tested negative for the coronavirus upon arrival, was put in 14-day mandatory quarantine at the Long Liv Hotel in Phnom Penh, she said.
Related Articles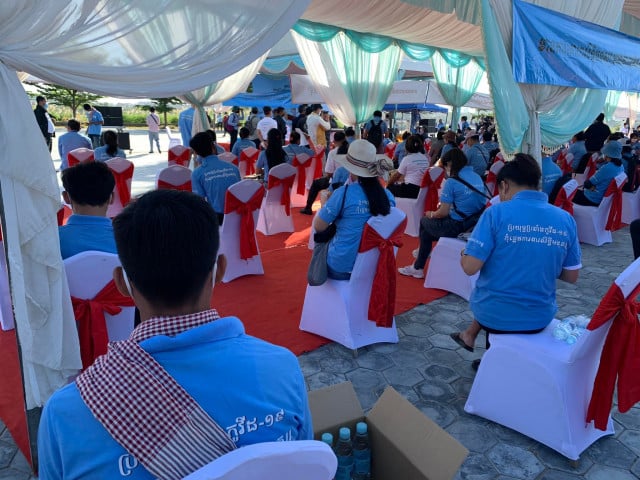 December 10, 2021 3:16 PM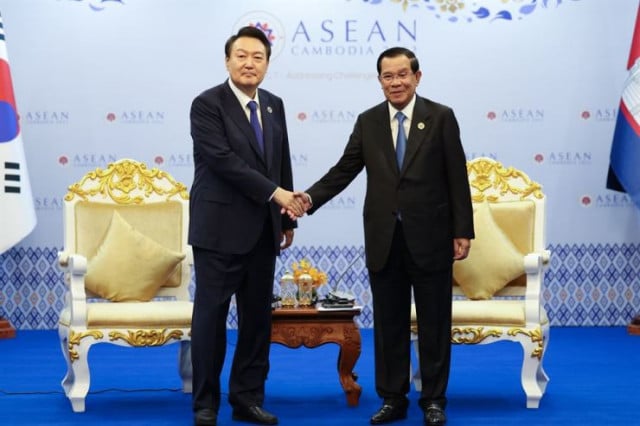 December 2, 2022 11:04 AM