A Chinese Company Looks into Building a Railway Link between Siem Reap City and its New Airport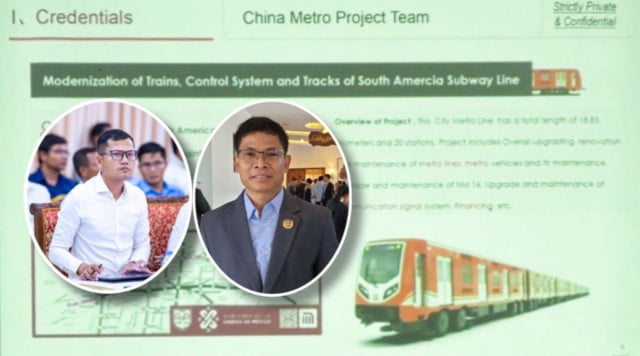 SIEM REAP – China Metro Company is planning to develop a railway connecting the new Siem Reap-Angkor International Airport to Siem Reap City. The project is under study as the company eyes cooperation with the provincial authorities.
According to Ly Vannak, provincial administration director, the company representatives met with the provincial authorities in late August to present their proposal for the project. The railway would be 30-kilometer long with two lines linking the airport to the resort area and to Siem Reap City.
"We are still studying the project because the railway needs to pass through the Angkor Park temple area, so the company needs to work with APSARA Authority to study the affected areas such as archaeological sites," Vannak said.
The APSARA Authority is the Cambodian government agency managing the Angkor Archeological Park. Being a UNESCO World Heritage Site and in order to preserve the 1,000-year-old site, strict preservation measures apply inside the park.
The Siem Reap-Angkor International Airport, which is built on a 700-hectare plot in Soutr Nikom district, is located about 50 kilometers from Siem Reap City and 40 kilometers from the Angkor Wat temple inside Angkor Park. The airport is set to start operating by mid-October.
According to Vannak, the company is still studying the railway line project and related infrastructure such as water, electricity, roads and the environment to ensure construction at a certain level. He is positive that the project would create jobs and bring travel convenience to tourists.
"This will be a new project for the province if it can be implemented," he said. "The railway will be time and money-convenient."
Duch Sareth, vice president of the Cambodia Tourism Association, welcomed the project. "We are happy to see such a project, which is a new development [for the area] being studied by the government, the provincial authorities and the company," he said.
However, Sareth said the railway would affect a number of transport operators such as taxis, tuk-tuk or motorcycle taxis. However, he added, the railway would diversify the transportation means in the province. Since development is crucial, people would understand, he said. "When the country is developing, constant development is inevitable," Sareth added.
Related Articles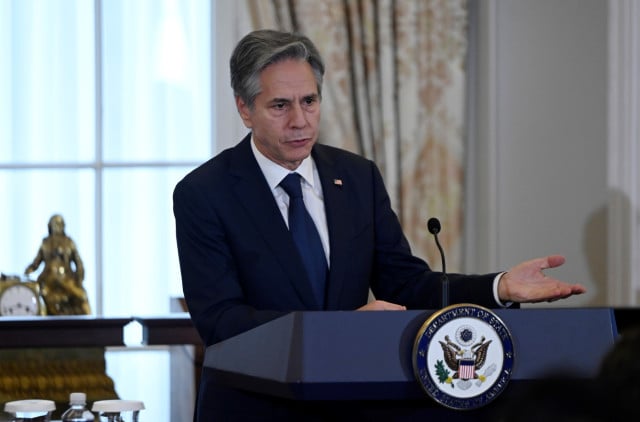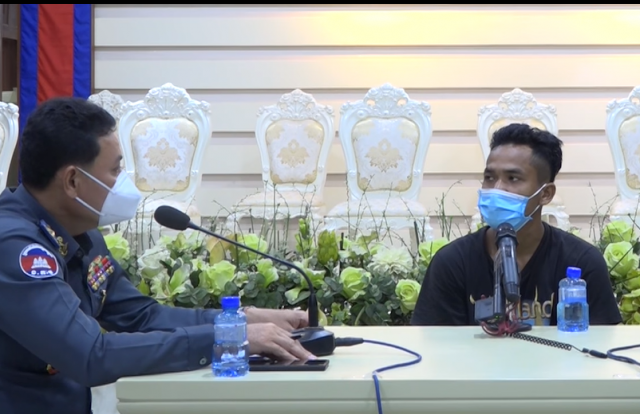 November 24, 2021 8:23 PM