A Legacy of Kindness: The Inspiring Story of Mr. Va Sothea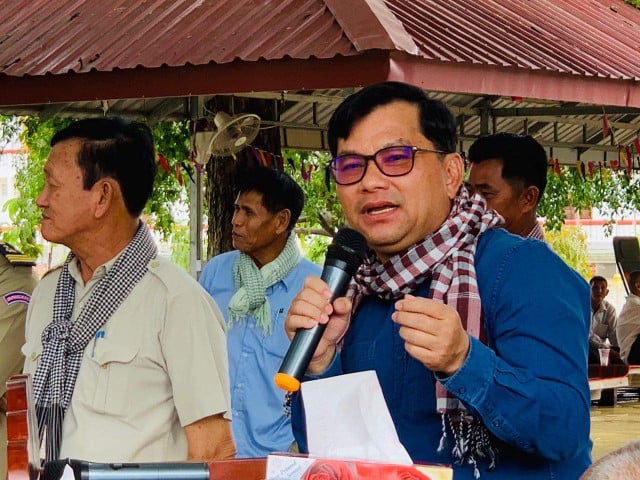 Mr. Va Sothea is a philanthropist who has devoted over 20 years of his life to helping those in need. He has given his time, money, and resources to assist people affected by floods, fires, orphans, widows, the elderly, and the poor. For Mr. Va Sothea, helping others is a priceless gift that brings happiness and smiles to both himself and his family.
Mr. Va Sothea believes in the power of community and the importance of helping one another. He encourages others to follow the slogan "Khmer love Khmer, Khmer help Khmer." In 2020, Mr. Va Sothea and other philanthropists came together to provide aid to those affected by floods in Sangkat Snor, Khan Kambol, Phnom Penh. They brought rice, noodles, fish sauce, soy sauce, sugar, milk, kips (snacks), and more than 10 million riels to distribute directly to those in need.
In the future, Mr. Va Sothea plans to continue his charity work and help those who are vulnerable and in urgent need of assistance. His good deeds serve as an inspiration for the Cambodian people and future generations. Mr. Va Sothea's legacy of kindness and generosity will live on forever.
Related Articles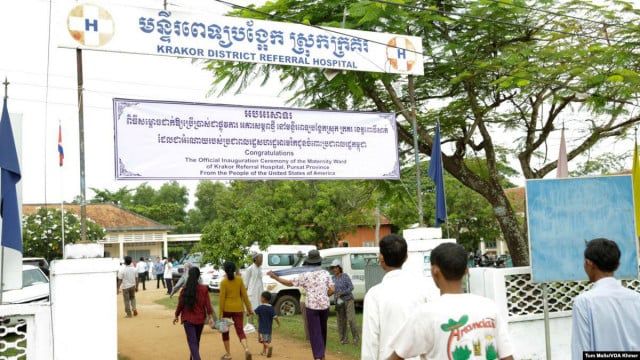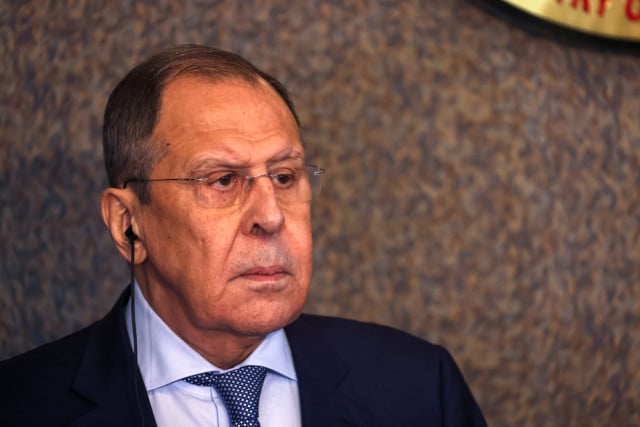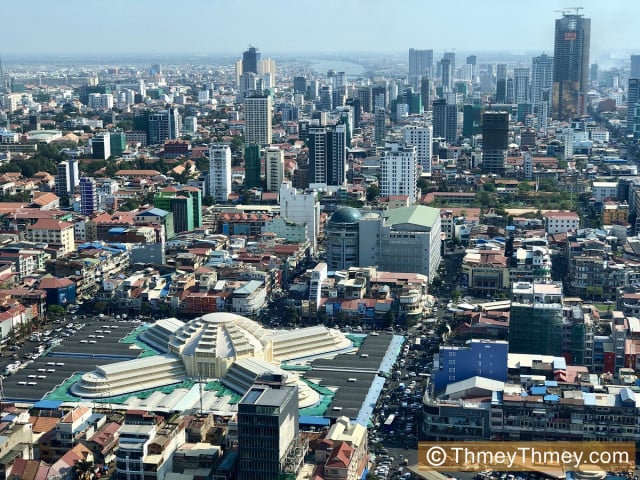 September 29, 2021 6:36 PM