Ancestral Know-How, Innovation and Youth: a Winning Combination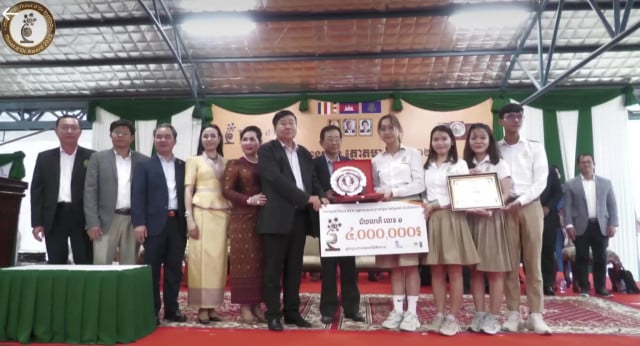 It's with tears of joy that team members of the Royal University of Agriculture recently learned that they had won the 2023 Golden Thnot award. This team was selected because of its project to produce prahok in naturally flavored cubes in response to the theme of the contest, which was "how to make prahok a successful product to export."
Emblematic product of Cambodian gastronomy, this fermented fish paste is difficult for many foreigners to manage to because of its very pronounced taste and smell. Like the other 10 teams selected in the finals of the Golden Thnot contest that was being held for the fourth time, the winning team aimed at making prahok agreeable for non-Cambodian taste buds and noses by offering it in a form that would facilitate using and storing it.
Two teams from the Institute of Technology of Cambodia—one for its idea of offering prahok in powder form, the other for suggesting three ways of offering prahok, that is, in paste, sauce and curry—obtained the other two prizes.
"When coming up with this trophy in 2017, the Kinal Foundation, which is supported by Confirel and PPM [Pharma Product Manufacturing] laboratories wanted to encourage agronomy and food production students to get involved in research and innovation to contribute to rural development by offering consumers authentic quality Cambodian products with the capacity to gain recognition on the international market," Dr. Hay Ly Eang, president of the Kinal Foundation, said as he was about to announce the winners of the Golden Thnot.
"Our ancestors have handed down to us prahok's recipe and traditional form that we eat with Cambodian meals," he said. "Only research and innovation will provide us with the prahok that tomorrow will be eaten with meals across the world. In the end, combining ancestral know-how and innovation is more than an economic issue: What is at stake is the preservation of Khmer culture."
"The Golden Thnot awards are meant to concretely involve Cambodian students in agricultural and agri-food industry development in the country," said Philippe Monnin, agricultural engineer and president of the jury of the Golden Thnot contest. "It's an opportunity for them to propel themselves during their studies into the real economic world and to put forward ideas and innovations reflecting their involvement in the promotion of Cambodia's various productions. This is also an opportunity for the agri-food industry sector to discover talents, new ideas that could lead to a better overall economic development of Cambodia."
More than 200 students from 10 or so post-secondary education institutions across the country took part in the 2023 Golden Thnot award contest and racked their brains to come up with ways for the national prahok to conquer the international markets.
In cubes, in powder, in curry, nature, flavored: Many ideas were conceived. This proved that all it takes is to call on young people's creativity to have them contribute to the development of the country.
To learn is good. To undertake is better, isn't?
Related Articles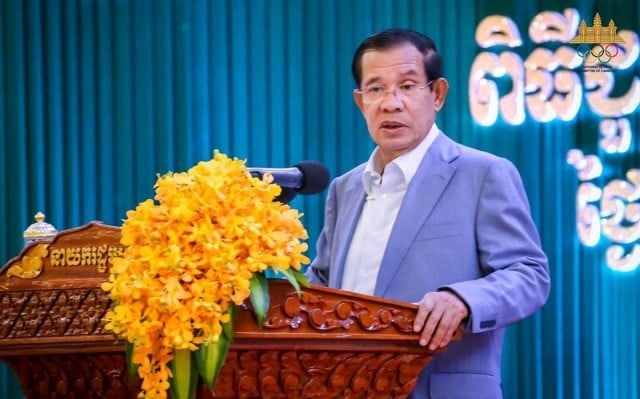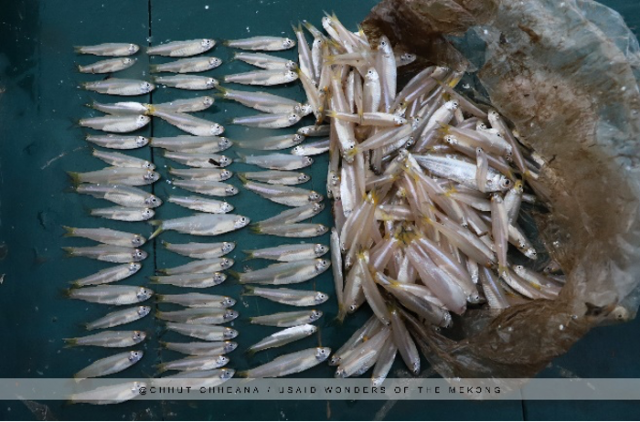 February 16, 2021 4:01 AM