At Least Seven Cambodians Injured in Thai Overpass Collapse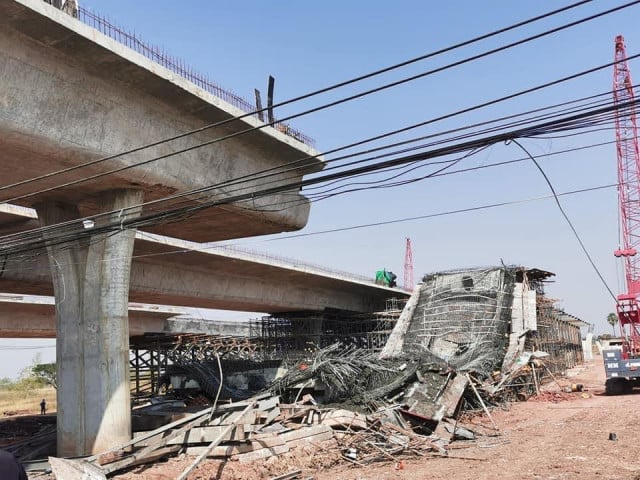 Phoung Vantha
January 25, 2021 8:44 AM
The Ministry of Foreign Affairs and International Cooperation is working to establish the condition of those affected.
PHNOM PENH--At least seven Cambodian workers have been seriously injured in the collapse of a traffic overpass in Muang District, Nakhon Ratchasima Province, Thailand on Jan. 23, 2021. The seven Cambodians were among nine people injured, including one Thai worker and another worker from Myanmar.
Ministry of Foreign Affairs spokesperson Koy Kuong said that the Cambodian Embassy in Bangkok continues to monitor the situation and work closely with authorities.
The seven injured Cambodians – three women, four men – have been admitted to Maharat Nakhon Ratchasima Hospital, according to Kuong.
"The Cambodian Embassy is cooperating with Thai authorities to find the solution for them, such as compensation," he said.
As of Jan. 25, three of the Cambodians who were injured in the overpass collapse have been discharged from hospital, according to the Cambodian Embassy in Bangkok.
Loeng Sophon, a project officer with the Center for Alliance of Labor and Human Rights in Thailand said that Public Works and Transport authorities in Nakhon Ratchasima Province had ordered the owner of the project to provide medical support for the injured, along with additional forms of compensation for injured workers.
According to Sophon, the metal structure which was supporting the construction project was not strong enough to withstand the weight, which was part of the reason for the collapse.
"I don't think the project owner respected the standard guidelines, had they used proper materials then the overpass would not have fallen down," he said, adding that the investigation was ongoing among Thai authorities and more information may yet surface.
Related Articles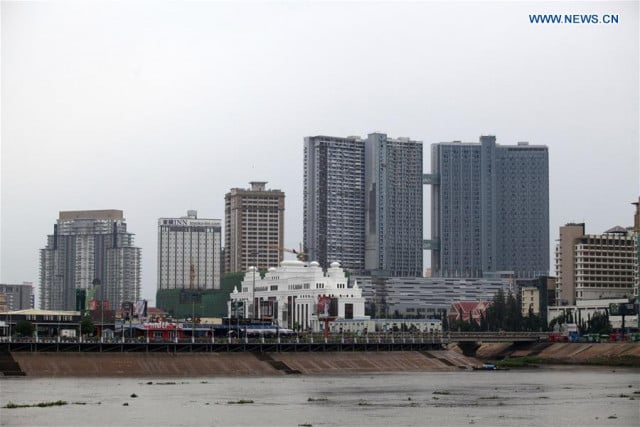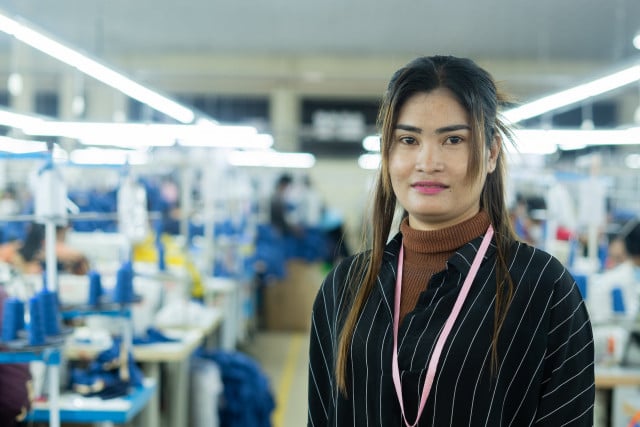 February 16, 2022 4:58 PM