Australian Food Company to Start Importing Cambodian Products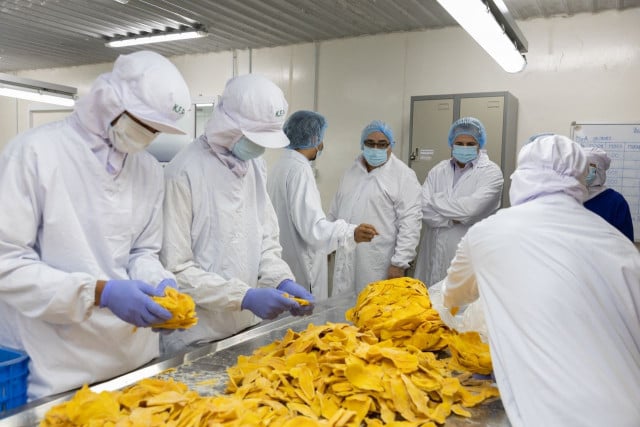 PHNOM PENH – SPC Global, an Australian company, is looking to import various agricultural products, such as mangos, rambutans, longans, and dragon fruits, from Cambodia.

Hussein Rifai, SPC Global's executive chairman, said he sees the country as an excellent place to source tropical products for the Australian market.

"Cambodia is a good country for us to find new opportunities in agriculture, especially vegetables, and fruits that are not grown or are not currently available in Australia," he said.

Hussein Rifai said the agro-industry is an important sector for Cambodia, despite being still in a developing stage. In addition to providing market opportunities for Cambodian farmers, the company's involvement in the country is also a way to share good practices and improve the food industry's standards.

SPC Global is an Australian-based company with over a hundred-year of experience in food manufacturing and processing, and the packaging of fruit and vegetables.

The company mostly sources its products from Australia but has to rely on imports for fruits and vegetables that don't grow on the island. While berries are imported from China, Europe, New Zealand and Chile, pineapples and mangoes are so far imported from Thailand.

Cambodia is able to produce large quantities of high-value crops such as mango, banana, cashew, sweet potato, sesame, chili, and the internationally renowned Kampot pepper.
Related Articles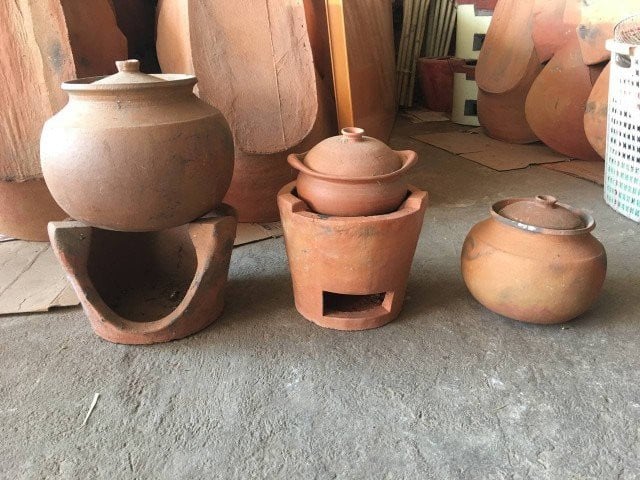 February 3, 2022 11:19 AM