Authorities Identify Tonle Sap Land Grabs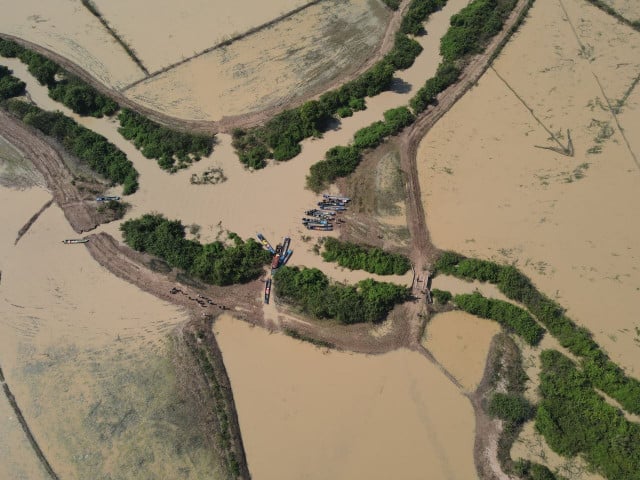 Investigations follow crackdown order from PM
PHNOM PENH--Authorities have released preliminary figures for illegal encroachment on more than 20,000 hectares around the Tonle Sap Lake and say the actual area could be even bigger.
Authorities have been investigating land grabs of flooded forest after Prime Minister Hun Sen ordered a crackdown in the region on Nov. 28.
Battambang provincial administrative director Moul Thun said authorities had found illegal encroachment in 29 locations on 12,221ha of swamp forest around the lake area in Maung Russey, Sangke, Ek Phnom, and Thmor Koul districts
In Siem Reap, Deputy Governor Ly Samreth confirmed that the encroachment on flooded forest land amounted to more than 2,000ha since 2014.
"The crime report has not been sent to the court yet, and further investigation is underway," he said. "No actual crime has been found. We saw only the land boundary demarcation at the locations."
Provincial authorities would keep looking for the invaders or those behind the land grabs.
Ourn Sothea, director of the Pursat provincial Department of Land Management, said that more than 1,000ha of land grabs had been found. The figure would be higher, based on further investigation.
"We collected district reports and found that more than 1,000ha of flooded forest had been seized. We have inspected it, but some of the encroachers are poor people," he said.
In Kampong Thom province, Veng Sakhon, Minister of Agriculture, Forestry and Fisheries, posted a report on the Facebook page that from 2019 to 2021 more than 3,560 hectares of flooded forest had been illegally grabbed. Forty cases had been sent to court.
Kampong Chhnang and Banteay Meanchey provincial authorities could not be reached for comment.
On Nov. 28, Hun Sen revealed that Kampong Chhnang provincial governor Chhour Chandoeun had encroached on and occupied 2,000 hectares of flooded forest before he was transferred to the post of secretary of state of the Ministry of Rural Development in June.
Sok Touch, president of the Royal Academy, said that more than ten thousand hectares of flooded forest land had been encroached upon but the perpetrators had not been found.
Hun Sen ordered the crackdown on illegal land grabs by the powerful and by criminals after receiving a report from Sok Touch.
Land Management Minister Chea Sophara convened an emergency meeting and set up a working group within his ministry to inspect and investigate the encroachment on flooded forest land in the Tonle Sap area.
Related Articles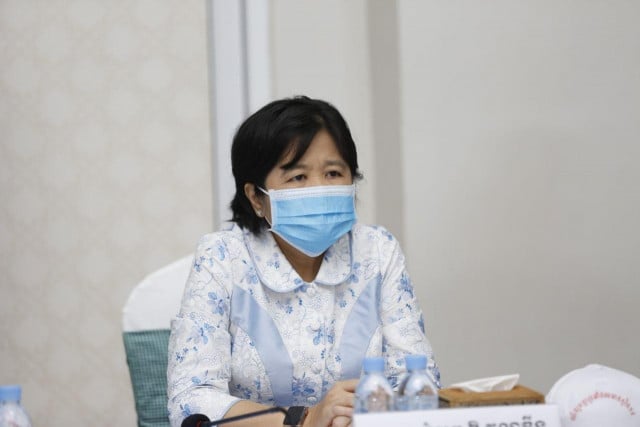 December 16, 2020 3:35 AM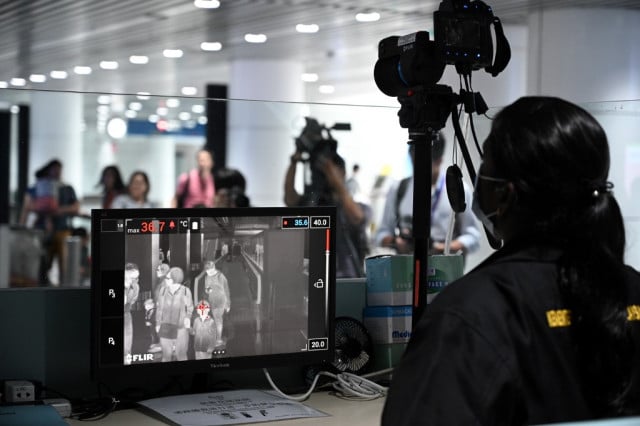 January 27, 2020 11:48 AM