Build Officials' Skills and Morality, PM Tells Interior Ministry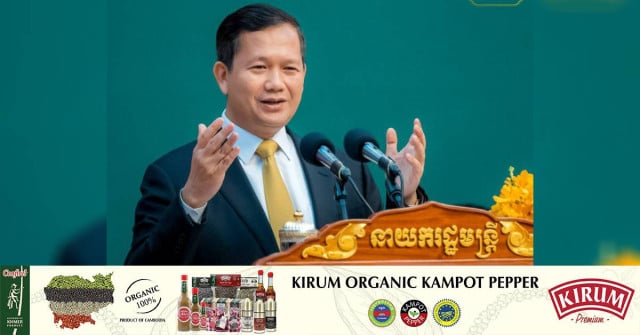 PHNOM PENH – Prime Minister Hun Manet has called on the Ministry of Interior to strengthen the ability of officials working with the public, especially their morality and professionalism.
He made six recommendations to strengthen the ministry's services and develop officials' resources when he spoke at the inauguration of the ministry's new building on Nov. 6.
"The Interior Ministry should enhance the evaluation on the civil servants and the national police and investigate any individual in line for promotion to ensure the good background and capability of the individual to avoid choosing the wrong one who has violated a civil servant's discipline for serving citizens," he said. Such cases had happened.
The ministry should enhance the internal inspections to crack down on inactive officials and strict measures must be taken for illegal power abuse.
The ministry must monitor the efficiency and convenience of its services to ensure that no procedure causes unnecessary difficulties for the public.
The ministry should also pay more attention to integrating the public service organization into an online platform, prioritizing important services such as registration letters for businesses or marriages that are often requested.
The ministry must also work with institutions to ensure the allocation of resources to the sub-national level that they are fulfilling their duties based on the delegation of functions.
The ministry must also strengthen the inspection and evaluation of the policies that are set out by the national level and implement those policies to serve the public to the full effectively and professionally.
The Ministry of Interior was an essential actor in implementing national-level policies in local communities.
"Besides providing administrative services, protection, and public security to the citizens, the Ministry of Interior is also the government's general in putting the written policies into actions to serve the public," he said.
Related Articles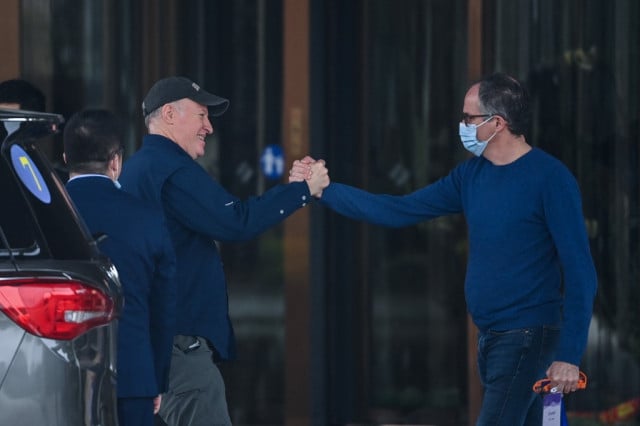 February 10, 2021 7:13 AM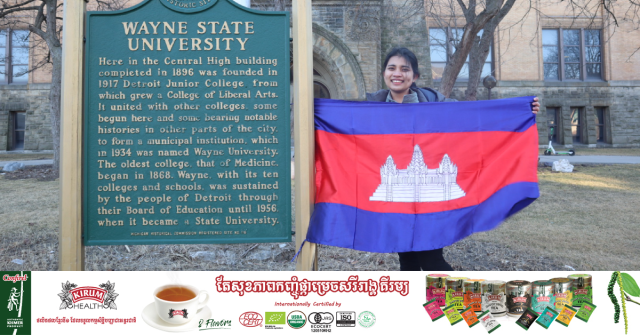 September 24, 2023 11:04 AM