Cambodia-China Friendship Hospital to Open in Tbong Khmum Province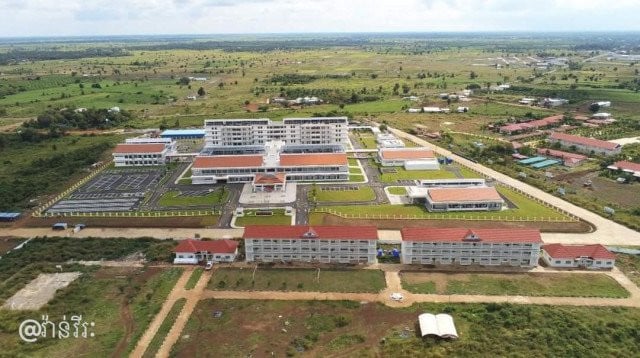 A new 300-bed hospital is set to open in March 2022, providing treatment facilities to Tbong Khmum Province and the surrounding areas following a $46 million grant from the Chinese government
PHNOM PENH--The Tbong Khmum Provincial Administration plans to inaugurate the Cambodia-China Tbong Khmum Friendship Hospital on March 7 as the $46 million construction nears an end. The hospital, which broke ground in 2019, was funded by a grant from the Chinese government.
Keng Bunna, deputy governor of Tbong Khmum Province said that the Cambodia-China Friendship Hospital is equipped with modern facilities suitable for surgery, general medicine, pediatric care and infectious diseases.
The five-floor hospital will have 300 beds and will serve as a regional hospital for Cambodia, Bunna added, noting that it will serve people from Kratie, Svay Rieng, Stung Treng and Mondulkiri provinces.
Ek Kheang, director of the Cambodia-China Friendship Hospital in Tbong Khmum, said that the construction was finished on Oct. 27, 2021.
"We believe through this new structure and the human resource development, this hospital, with modern facilities, will provide treatment to people in Tbong Khmum and surrounding areas with transparency, effectiveness and comfortably," Kheang said.
He added that hospital management will ask for enough doctors and officials to operate and provide treatment to citizens.
"We welcome all sick people who need help, we will try our best to treat them equally and confidently," he said.
Related Articles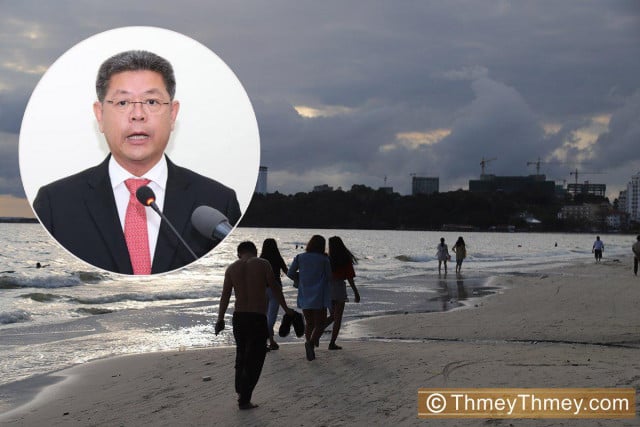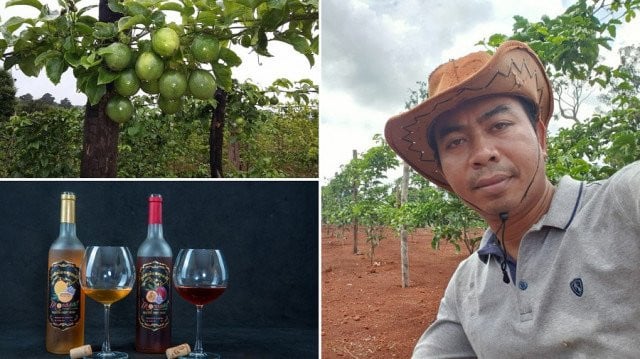 February 15, 2022 12:06 PM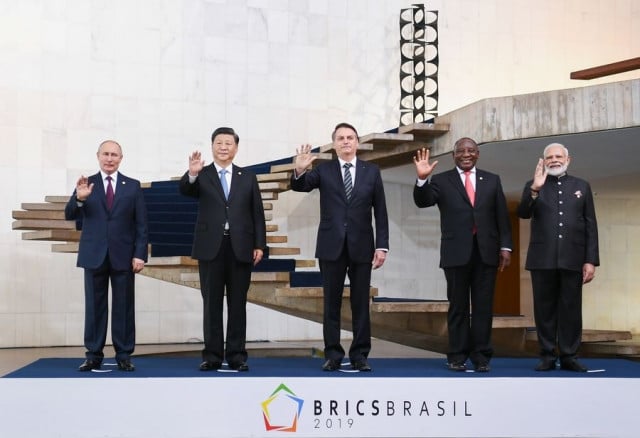 November 15, 2019 4:00 AM