Cambodia Imports Oil, Gas Products Worth 2.28 bln USD in Jan.-Aug.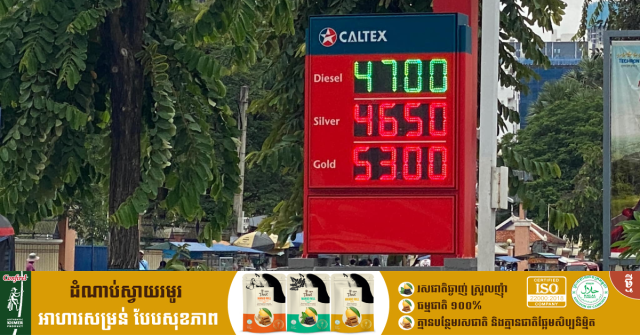 September 20, 2023 9:52 AM
PHNOM PENH -- Cambodia's imports of oil and gas products totaled 2.28 billion U.S. dollars during the January-August period this year, down 9.5 percent from last year, according to a report from the General Department of Customs and Excise on Monday.

As the country's oil and gas heavily rely on imports, the Ministry of Mines and Energy predicts that the demand for oil and gas products is expected to rise to 4.8 million tons in 2030, up from 2.8 million tons in 2020.

At gas stations in Cambodia on Monday, regular petrol costs 4,646 riels (1.12 U.S. dollars) per liter, while diesel costs 4,786 riels (1.15 dollars) per liter.
Related Articles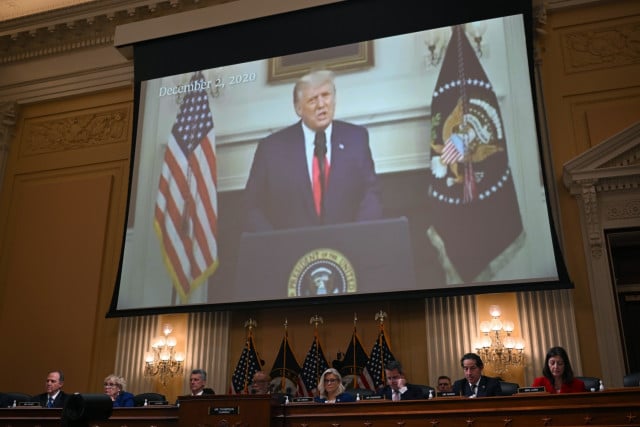 December 20, 2022 9:19 AM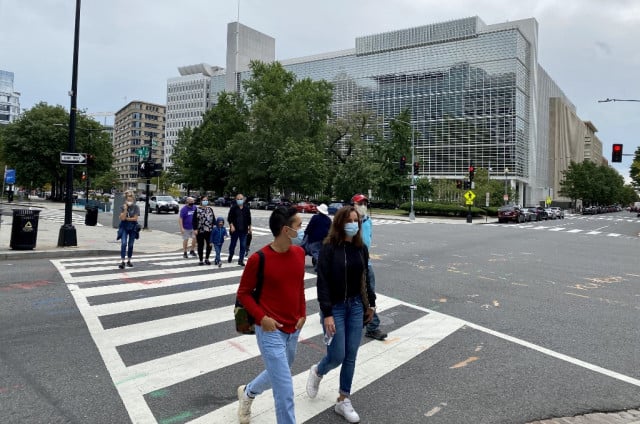 September 29, 2020 2:31 AM