Cambodia Launches 5-year Circular Strategy on Environment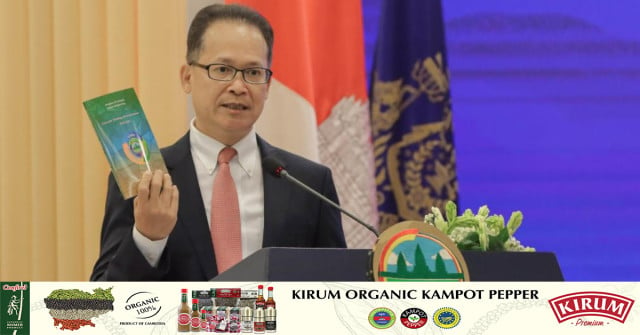 November 16, 2023 1:01 PM
PHNOM PENH -- Cambodia on Wednesday launched the circular strategy on environment for 2023-2028, aiming at ensuring environmental sustainability and promoting a green economy.
Speaking at the launching event here, Environment Minister Eang Sophalleth said the strategy was developed in accordance with the government's Pentagonal Strategy and that it was focused on three main priorities: being clean, green and sustainable.
"The strategy is designed to turn the potential of the environmental sector into real benefits for Cambodia and its people of all generations, as well as promoting the sustainable use of renewable energy in response to global climate change," he said.
"It guides and prioritizes environmental protection, natural resources conservation and sustainable development through three angles: being clean, green and sustainable towards a carbon-neutral economy by 2050," he added.
Sophalleth said the strategy will promote green investment through infrastructure construction, clean energy systems, smart production, green transportation, solid waste management, plastic and hazardous waste management, wastewater treatment, and air quality management, among others.
"It serves as a roadmap, outlining priority actions to ensure environmental sustainability, integrity, climate change resilience, and the promotion of a green economy," he said.
"The ultimate goal is to realize the Pentagonal Strategy's aspiration of transforming into a carbon-neutral country with 60 percent of forest cover by 2050," he added.
The minister said under the strategy, the Southeast Asian country will expand tree planting in degraded forest areas within the protected areas and distribute at least 1 million saplings per year to the public for free tree planting.
Related Articles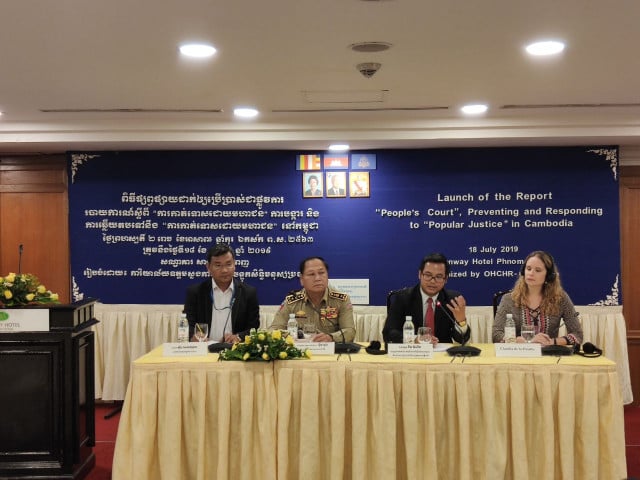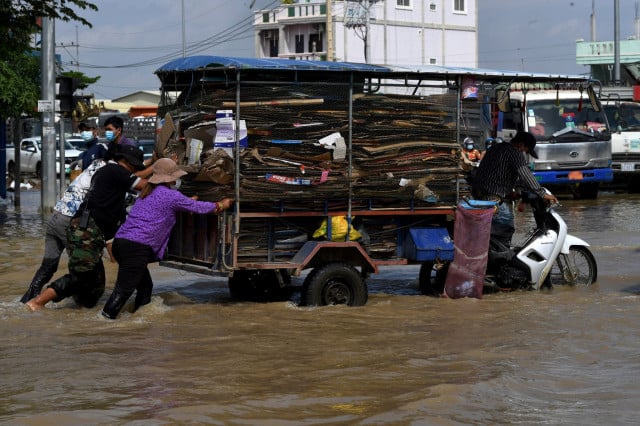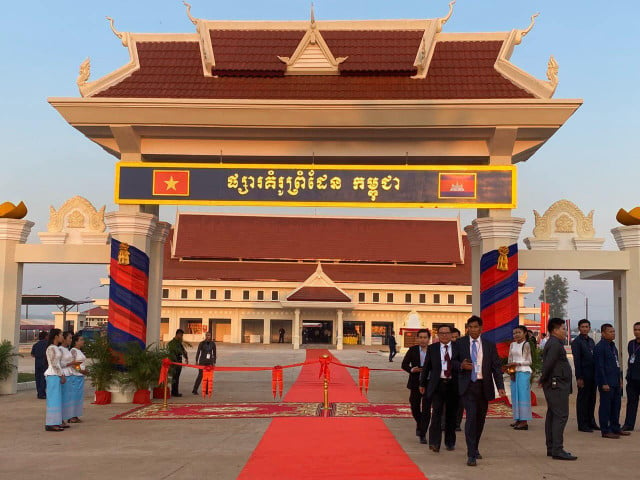 December 24, 2019 2:53 AM