Cambodia Records New COVID-19 Case Flying from the Philippines via South Korea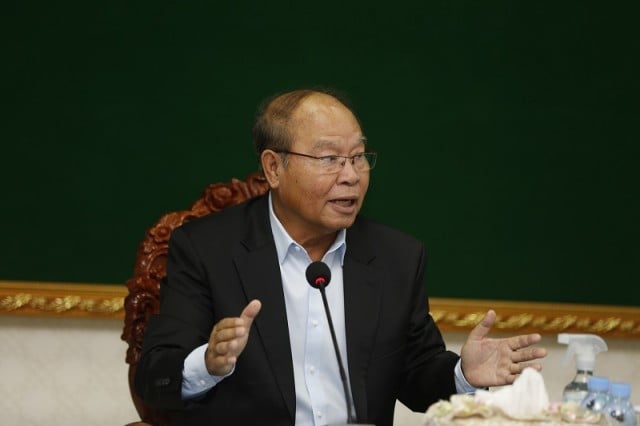 Phoung Vantha
May 21, 2020 2:51 PM
Details still remain unclear regarding this latest case, at least one Cambodian man has been sent to Khmer-Soviet Friendship Hospital while a further 62 passengers are quarantined in Phnom Penh.
PHNOM PENH--The Ministry of Health announced on the evening of May 21 that a 26-year-old Cambodian man has tested positive for Coronavirus Disease 2019 (COVID-19) after returning from the Philippines.

Following health checks upon arrival, the passengers were moved to a nearby hotel for quarantine and samples were taken for analysis at the Pasteur Institute in Phnom Penh.

According to the Health Ministry's official Facebook page, the 26-year-old Cambodian man flew back from the Philippines via South Korea on May 20 with 62 other passengers, including 23 South Korean nationals, 34 Cambodians, three Japanese nationals, as well as one Belgian, one Dutch and one Taiwanese national.

The patient, who is believed to be from Kampong Trach district, Kampot province, has since been sent to the Khmer-Soviet Friendship Hospital for treatment whereas other passengers have been quarantined at a hotel in Phnom Penh.

As of 9.15 p.m. May 21, Cambodia has now found 123 confirmed cases of COVID-19, but has so far avoided any recorded deaths related to the disease and at present has only one active case being treated in hospital.
Related Articles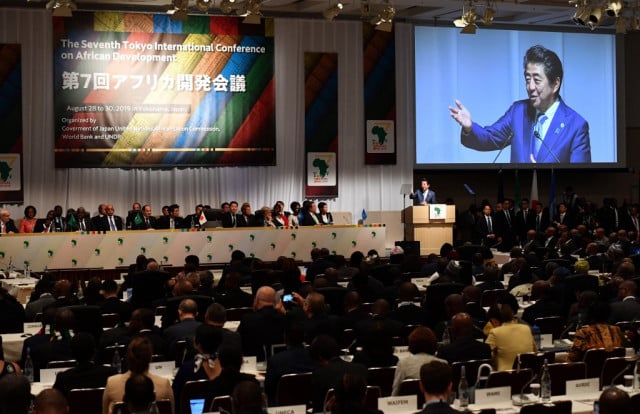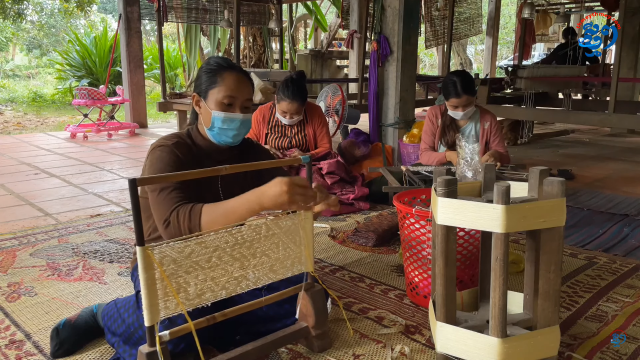 October 17, 2022 10:41 AM