Cambodia sees Hong Kong protests as domestic issue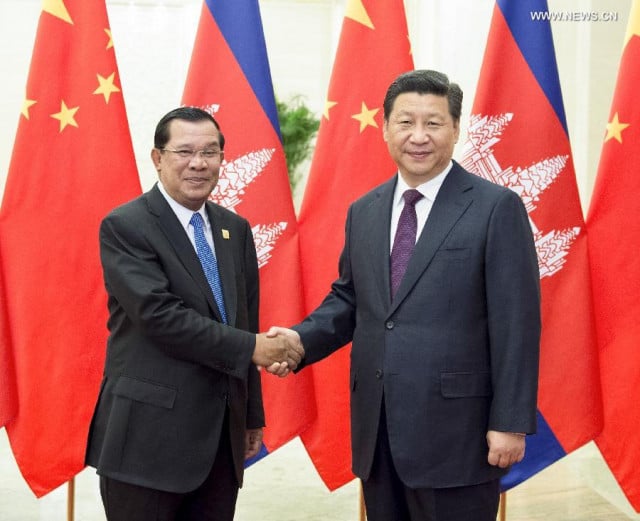 Thmey Thmey
August 18, 2019 5:47 AM
Government hopes for 'early return to normalcy' in Chinese special administrative region

PHNOM PENH --Cambodia views China's measures to ensure public order and security in Hong Kong as a domestic issue, the Ministry of Foreign Affairs and International Cooperation says.
"Cambodia respects the 'One-China Policy' and regards the ongoing situation in Hong Kong as domestic affairs of the People's Republic of China," the ministry said in a statement Saturday.
"Cambodia wishes to see early return to normalcy of the peaceful livelihood of the Hong Kong people as a whole."
Anti-government protests in Hong Kong are now in their 11th week. Initially against a bill on extradition — now abandoned — the protests recently turned violent amid calls for full democracy and police accountability.
Beijing denounced the protests last week as "terrorist-like" acts.
Related Articles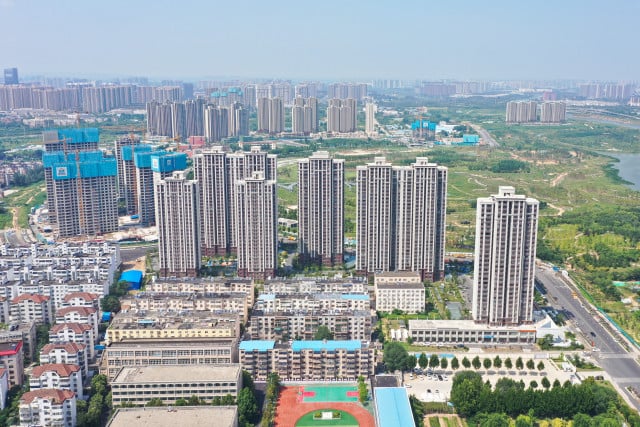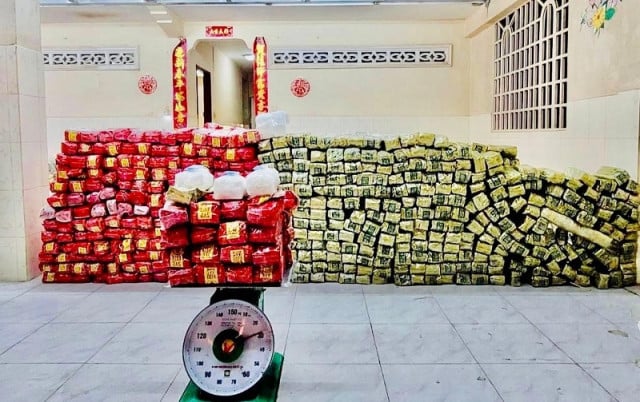 December 23, 2022 9:00 PM