Cambodian parliament passes draft petroleum law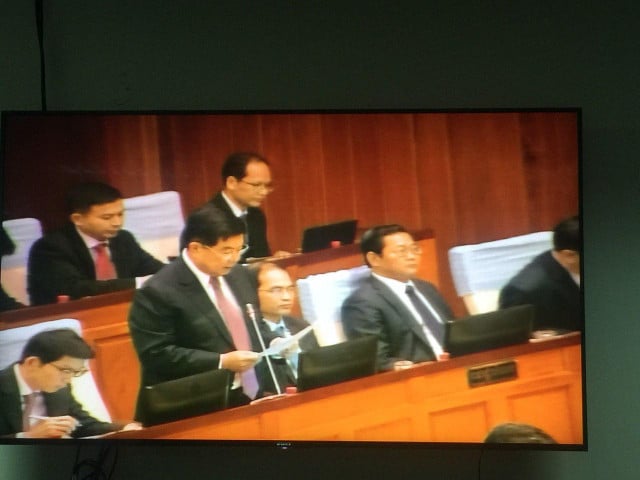 Xinhua
June 18, 2019 2:42 AM
PHNOM PENH-- The National Assembly of Cambodia on Monday adopted a long-anticipated draft law on petroleum, which was designed to manage, promote and develop the country's petroleum industry.
Some 108 lawmakers of the ruling Cambodian People's Party (CPP), who were present at the parliamentary session, unanimously approved the draft bill.

Mines and Energy Minister Suy Sem said the draft law, initiated in 1996, consisted of nine chapters with 72 articles.
"It is aimed at managing and developing petroleum resources sustainably and effectively in order to contribute to socio-economic development for a long term," he told the assembly.
He added that the law would help attract investors and boost their confidence in investing in the country's petroleum sector.
Cambodia consumes around 2.5 million tons of petroleum a year, which is totally imported from Singapore, Thailand and Vietnam, as its seabed's oil and gas have not been exploited, according to the Ministry of Mines and Energy.
Suy Sem said since late 2017, Singapore-based oil and gas company KrisEnergy has been developing an oil rig, an oil platform, and other necessary infrastructure in the Apsara oilfield, which is located in Block A over the Khmer Basin in the Gulf of Thailand.
The minister said the Southeast Asian country is expected to extract its first drop of oil from the Block A in the "near future".
Block A, covering 3,083 square km, is one of several oilfields found off Cambodian territorial waters in southwestern Preah Sihanouk province.
CPP's senior lawmaker Nin Saphon said under the bill, an oil developer will be granted a maximum period of 30 years for oil exploration and exploitation.
Related Articles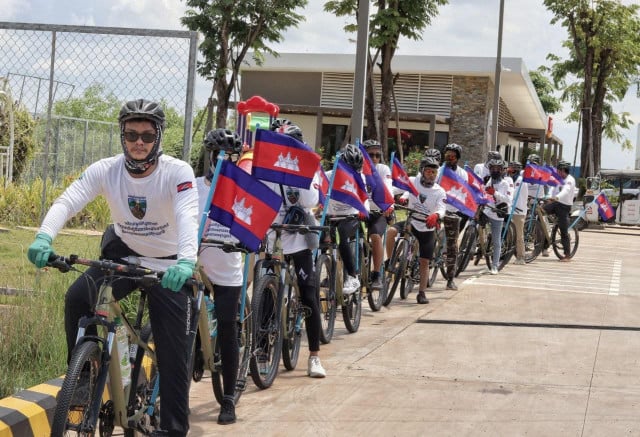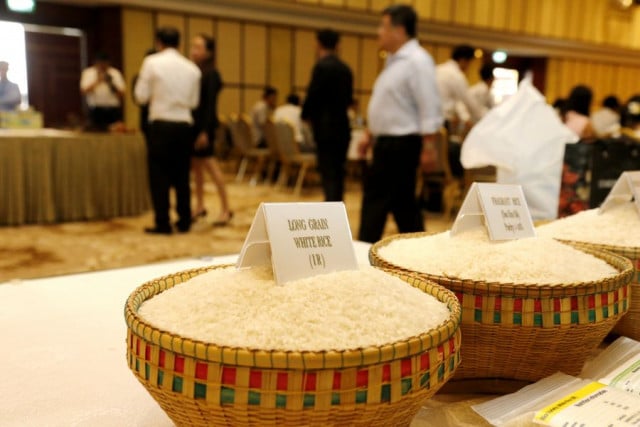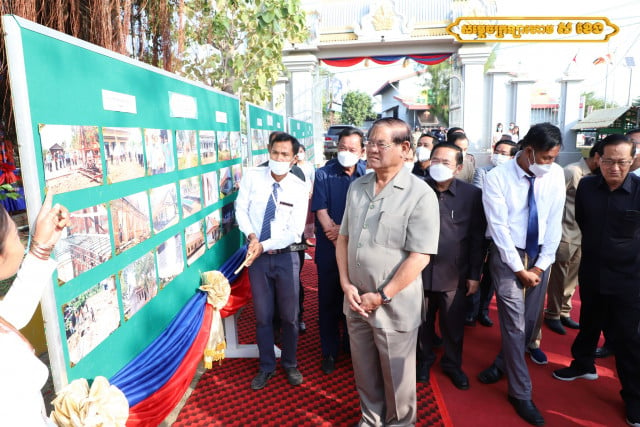 December 15, 2022 5:25 PM