Cambodian PM Launches Stimulus Package of 100 mln USD for Agriculture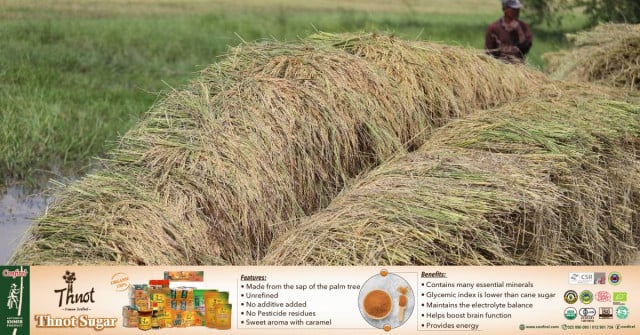 November 20, 2023 5:05 PM
PHNOM PENH -- Cambodian Prime Minister Hun Manet on Monday launched a stimulus package of 100 million U.S. dollars to boost the development of the agricultural sector.
"Agriculture remains our priority, and the stimulus package aims to maximize the potential of the agricultural sector and to increase our production and competitiveness," he said at the launching event.
The stimulus package will also be used to seek new international markets for agricultural products and help stabilize the prices of potential agricultural products for farmers, he added.
"It will contribute to strengthening food security, improving farmers' livelihoods, reducing consumers' expenses and supporting the kingdom's economic growth," Hun Manet said.
He added that the government will deploy some 250 agricultural officials to all communes across the Southeast Asian nation to assist farmers directly.
Agriculture is one of the four pillars supporting Cambodia's economy. Main agricultural items for exports included rice, rubber, cassava, mangoes, fresh bananas, pepper, cashew nuts, longan, corn, and palm oil, among others.
According to the prime minister, the country exported 6.2 million tons of agricultural products to 74 countries and regions in the first 10 months of 2023, earning a gross revenue of 3.5 billion U.S. dollars.
He said multilateral and bilateral free trade agreements have provided favorable conditions for Cambodian products to be exported to signatory countries with preferential tariffs.
Cambodia is a member of the China-Association of Southeast Asian Nations Free Trade Area agreement and the Regional Comprehensive Economic Partnership agreement. Besides, the kingdom also has bilateral free trade agreements with China, South Korea and the United Arab Emirates.
Related Articles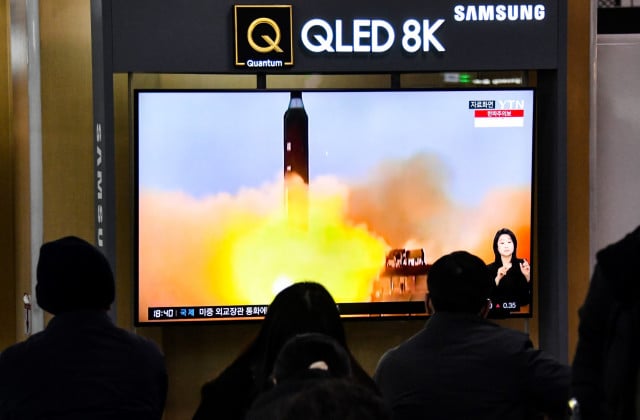 December 23, 2022 5:19 PM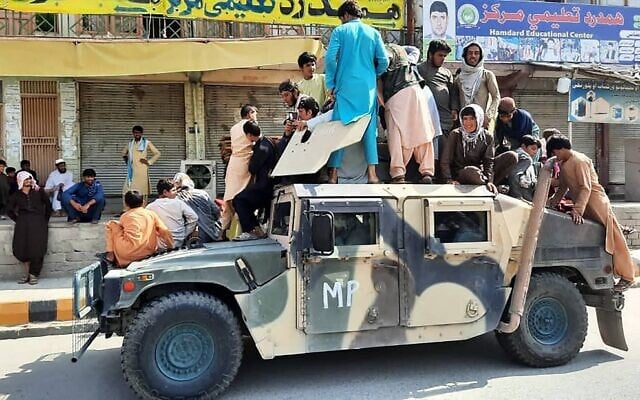 September 9, 2022 11:55 AM