Cambodians Study in US in Growing Numbers: Ambassador 
PHNOM PENH – The number of Cambodians going to the US for higher education has increased since 2012, even during the COVID-19 era, US Ambassador Patrick Murphy says. He wants to see even more in the future.

Cambodia was the only ASEAN country to see an increase in students going to the US, he said at the annual EducationUSA Fair 2023 on Sept. 28.

Almost 1,000 Cambodians go to study in the US each year.

"I think the potential exists for many more Cambodian students, especially as they are getting a better education here to prepare for competing at the universities and colleges," he said. "I am confident that it can happen.

"We are pleased that Cambodian students recognize the value of higher education in the US, where there are over 4,000 colleges and universities.

"We have something for everyone: private, public, military, big, small, urban and rural."

Cambodian students had chosen to study in a variety of fields. The good news was the rate of those coming back to the country after their studies in the US was high. This might help Cambodian students get US visas.

"I am seeing Cambodian students coming back with technical skills, digital economy, business skills, and social sciences. They are coming back to join education, business, the government and civil society," he said.


The annual EducationUSA Fair 2023 is held on Sept. 28. Photo: Heng Sreylin

San Vathana, Under-Secretary of State for the Ministry of Education, Youth and Sport, said Cambodian students now have more options in terms of education.

"They are not only choosing a major to study or scholarship to study abroad, but they are looking for a skill in which they are interested and they can make a business of," he said at the fair.

"They have asked about majors offered in the institutions, transportation and accommodation, which shows that they are selective for what they need," he added.

The fair is an annual event, aimed at providing information and opportunities for students to learn about higher education in the US.

Representatives of almost 30 institutions provide information about programs, admission requirements and the application process.

Tep Jeunachan Thane, a grade 11 student from Beltei Campus 6, said she wished to pursue her higher education in the US because she wanted to improve her English and deepen her knowledge about American culture.

Phikunkeo Vatanak, a freshman student majoring in international relations at Paragon International University, said the US was one of the most popular destinations for university students, including her.

"I want to pursue my master's degree," she said. There are a lot of top-ranked universities in the United States. It is the land of opportunities and there are a lot of nationalities.

"If I could pursue my master's degree there, I would be able to meet many people from different countries, exchange experiences with others from different ethnic groups, and would be able to step out of my comfort zone."

The US provides information about higher education institutions and promotes opportunities through EducationUSA Advising Centers in Phnom Penh and Siem Reap, as well as the American corners in Battambang and Kampong Cham.
Related Articles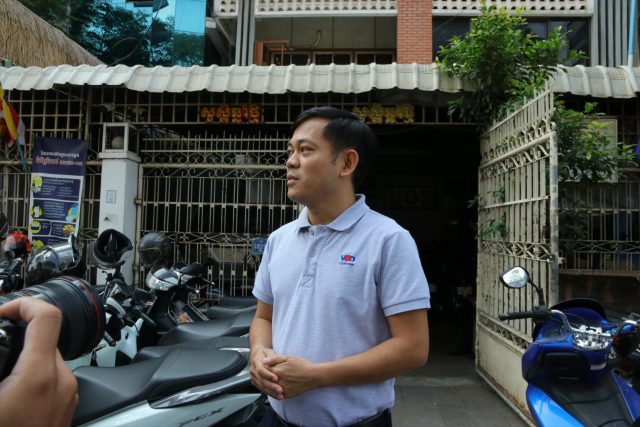 February 13, 2023 8:45 PM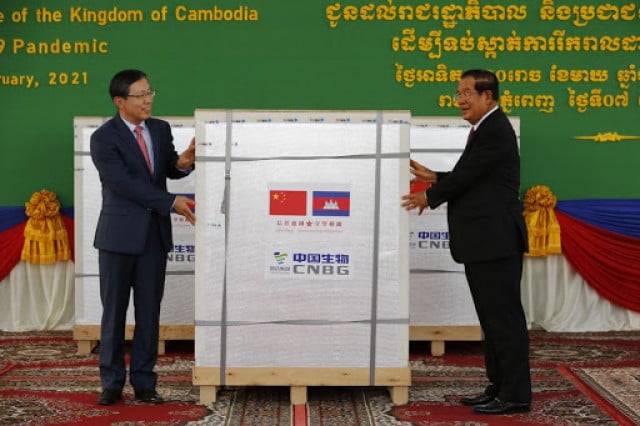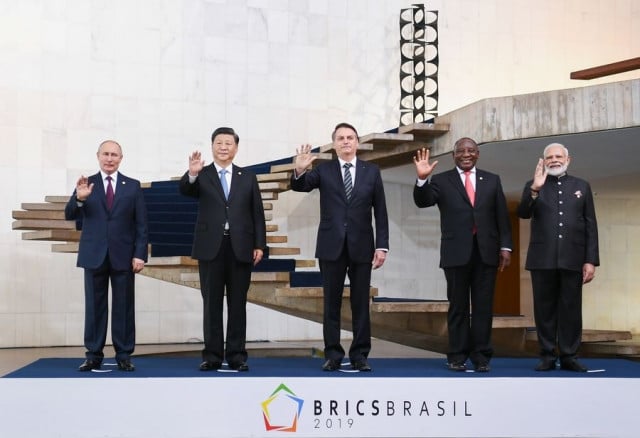 November 15, 2019 4:00 AM