Cashew Farmers Urged to Prepare for El Nino
PHNOM PENH — The Cambodian Cashew Association has called on farmers to get prepared for the "El Nino" heatstroke.
According to a press release issued by the association on July 25, the "El Nino" phenomenon will affect the region from October 2023 to June 2024, causing prolonged drought and lack of moisture.
"To help plants grow well and [not] cause harmful factors to destroy cashews, such as lice, worms of all kinds, ants and red spiders," the statement explains, advising farmers to prepare enough cashew branches so that the trees can distribute water to all corners by the end of July 2023.
The association also encourages farmers to use fertilizer in proportions to the trees to provide strength and save energy by August 2023, and to maintain the correct use of pesticides and insecticides to avoid pest resistance.
Contacted on July 28, Cambodian Cashew Association President Uon Siloth said that the "El Nino" phenomenon could have been inducing drought in Cambodia for a long time.
Although this has not yet happened, the association is prepared and considering measures to help farmers prevent at least 50 percent of climate change, he noted.
"In the near future, the association will convene the 10 farmer leaders to find a way to respond to the impacts," Siloth said. "We will invite them so that we can seek solutions and pass on information to farmers in the community to let them know in advance and be prepared to cope with climate change.
"We do this because we do not want the harvests to decline," he stressed.
According to Siloth, the impacts of climate change has increased significantly over the last four years, which have seriously affected the cashew sector. He estimates that cashew yields have declined by 30 to 40 percent over the last four years.
This, he added, has discouraged farmers to keep farming cashews, leading to around 100,000 hectares of cashew trees being cleared for other crops. Meanwhile, the prices of gasoline and fertilizer have continued to rise.
According to a report of the Ministry of Agriculture, Forestry and Fisheries, in the first half of 2023, Cambodia exported more than 360,000 tons of cashew nuts. This represented a decrease of 12 percent compared to exports during the same period in 2022.
Related Articles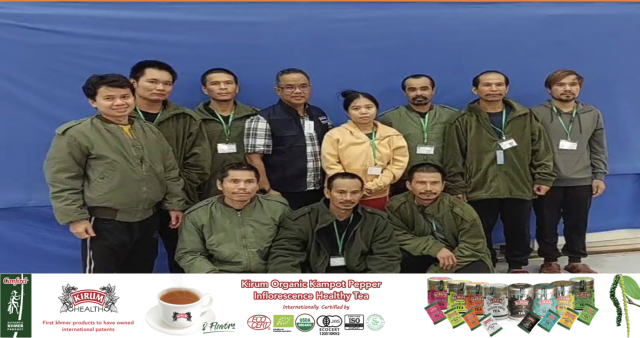 November 25, 2023 7:17 PM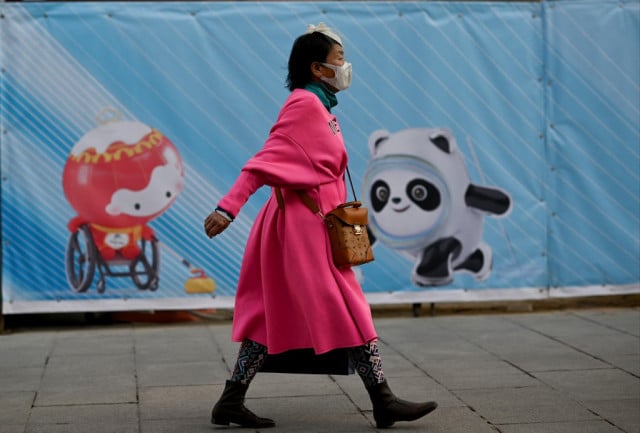 December 7, 2021 10:39 AM