China, Cambodia join hands to develop model village for poverty alleviation in Cambodia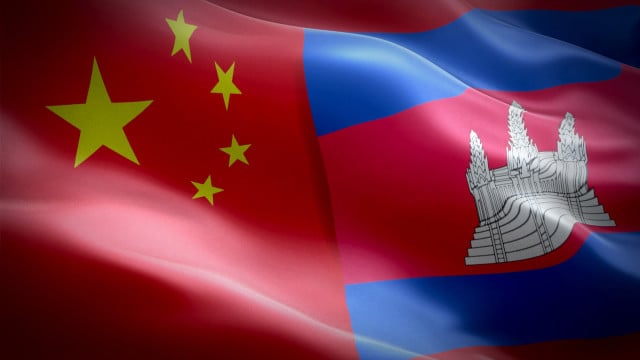 Xinhua
November 30, 2019 3:24 AM
PHNOM PENH-- China Foundation for Peace and Development (CFPD) and Cambodia's Civil Society Alliance Forum (CSAF) signed a memorandum of agreement (MoA) here on Friday to work together to develop a Cambodia-China friendship model village for poverty alleviation.

The MoA was inked by CFPD's secretary-general Xu Jianguo and CSAF's chairman Kemreat Viseth.
Under the deal, both sides decided to select a tiny poor village, Tanorn, for the three-year project. Tanorn is located in a remote area in Bati district in Takeo province, about 60 kilometers south of capital Phnom Penh.
Speaking during a visit to the village a day before the MoA signing, Xu said the project was designed to help reduce poverty in this rural village.
"We have chosen this village for our poverty alleviation project, and we will transform it into a Cambodia-China friendship model village in the near future," he said.
Xu was confident that the project would contribute further to enhancing mutual friendship and promoting people-to-people exchanges and cooperation between the two countries.
CSAF's planning and project director Chea Monyrith said the project would commence next month and was expected to be completed in 2022.
"It will mainly focus on designing and improving village roads; providing family clean water; providing health care support; developing agricultural sector including husbandry, reviving traditional handicrafts and improving public environment; as well as vocational training," he told Xinhua.
Kheav Sophal, deputy governor of Bati district, welcomed the project and pledged full cooperation for its success.
"We're ready to cooperate with this project since it's very important to help reduce poverty in our village," he said while greeting Xu's visit to the village.
The far-flung village of Tanorn is home to about 120 families with 567 people. Traditionally, villagers live in stilt houses, Khmer style homes built of wood with tile roofing.
Tanorn village chief Kheav Em said the village has a total area of 77 hectares, including 3.5 hectares of residential area, 2.5 hectares of farm land, and 71 hectares of rice fields.
"Currently, access roads are in poor conditions and inundated in rainy season," he told Xinhua. "Some villagers make their living by growing rice, others by working in garment factories which are very far away from homes, and the others by migrating to Phnom Penh for jobs in construction sector."
He said the village has neither market nor health center.
"I'm very happy when I learned that the Chinese organization selected the village for a poverty reduction project," he said. "I wish to see the improvement of road infrastructure, irrigation system, health service, and agriculture sector in the village."
Villagers also welcomed the news and hoped the project would help create jobs in the village, so they don't have to work far away from homes.
"Nowadays, it's very difficult for me because I have to get up very early in the morning to ride a taxi truck to work at a garment factory in Kandal province's Kandal Stung district, about 20 km from here, and return home at night," Nhok Thory, a 35-year-old mother of two daughters, told Xinhua, adding that she earned about 250 U.S. dollars a month from her job.
"If there are job opportunities in the village with an appropriate wage, I won't go to work far away from my home," she said.
Related Articles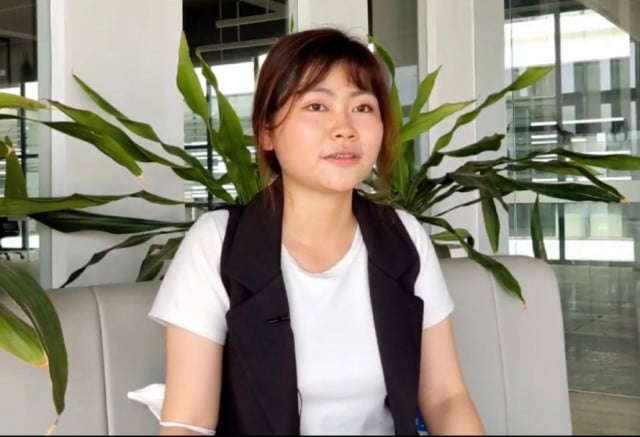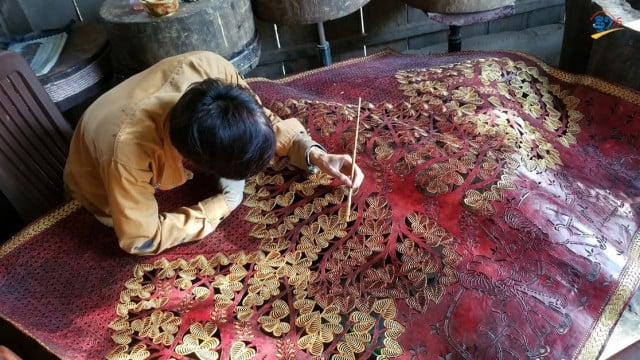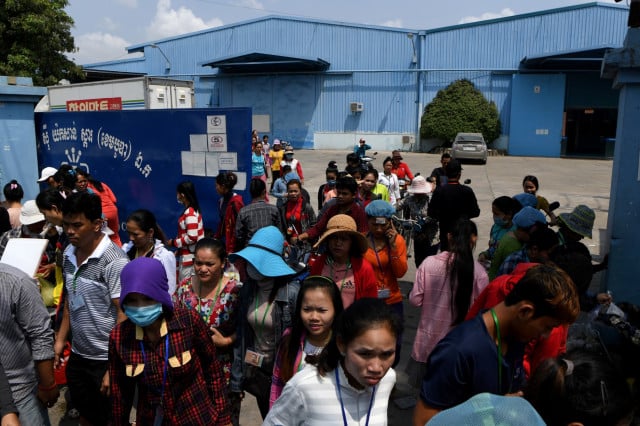 February 19, 2023 6:15 PM