Chinese Company Plans 200 EV Charging Stations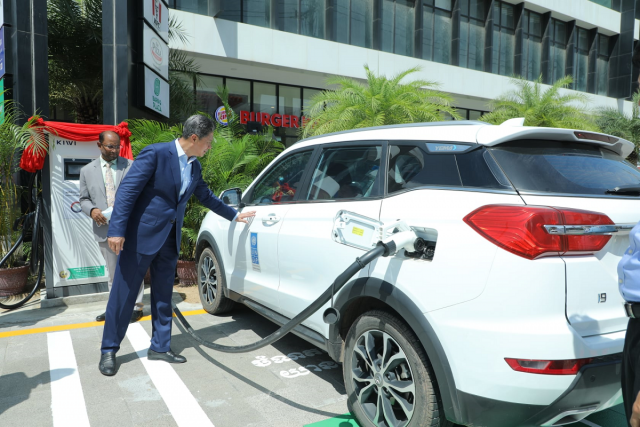 PHNOM PENH – Chinese company BYD Auto Industry recently unveiled plans to install 200 electric vehicle (EV) charging stations in Cambodia to boost the use of electric cars in the country.
The plan was announced on Nov. 25 during a meeting between the Minister of Public Works and Transport Sun Chanthol and Henry Yip, the Asia-Pacific sales manager of the company.
Henry Yip requested the ministry to coordinate with professional institutions and relevant authorities to find locations to install the 200 power stations. The EV charging stations are due to be installed in 2023.
The company, which is specialized in electric transportation solutions and renewable energies, entered the Cambodian market in 2020 by starting to sell its Atto 3 model. It has promised to import more electric vehicles in Cambodia in the future, in a move to push for more EVs on the country's roads.
"The Ministry should formulate a policy to encourage people to turn to electric vehicles, as well as expand the technical team to be able to repair and replace electric vehicle parts as needed," Henry Yip pledged.
BYD CEO in Cambodia Marco Mok, further stressed that a network of high-speed chargers is essential to help people shift from thermal to electric vehicles.
"As a promoter for the use of electric vehicles, BYD hopes to get support and assistance from the Ministry of Public Works and Transport," Mok said.
In response to the company's request, Minister Sun Chanthol agreed to coordinate with relevant institutions to find a location for the installation of 200 power stations.
"The ministry has [also] authorizes the installation of electric vehicle charging stations in the 25 Departments of Public Works and Transport in the capital provinces," he said.
At the same time, in cooperation with relevant ministries and institutions, the government has established an inter-ministerial working group to discuss strategies to increase the use of EVs in Cambodia. Reducing the import tax for EVs is one of the many options on the table.
In addition, the minister agreed to sign a Memorandum of Understanding between the ministry and BYD to let Cambodian students study short courses and training at BYD Cambodia.
According to Chanthol, 84 electric vehicles were registered in the country from January to May 2022. An increase from only nine EVs in 2021.
Originally written in Khmer for ThmeyThmey, this story was translated by Sam Sopich for Cambodianess.
Related Articles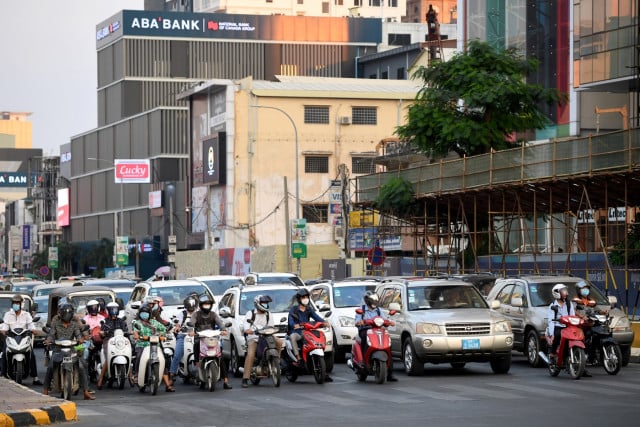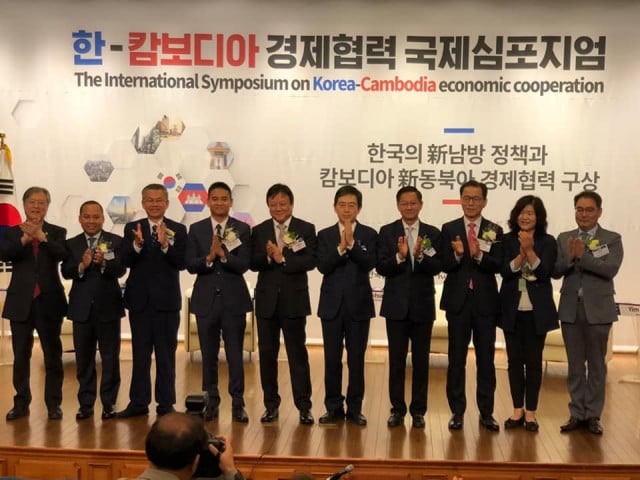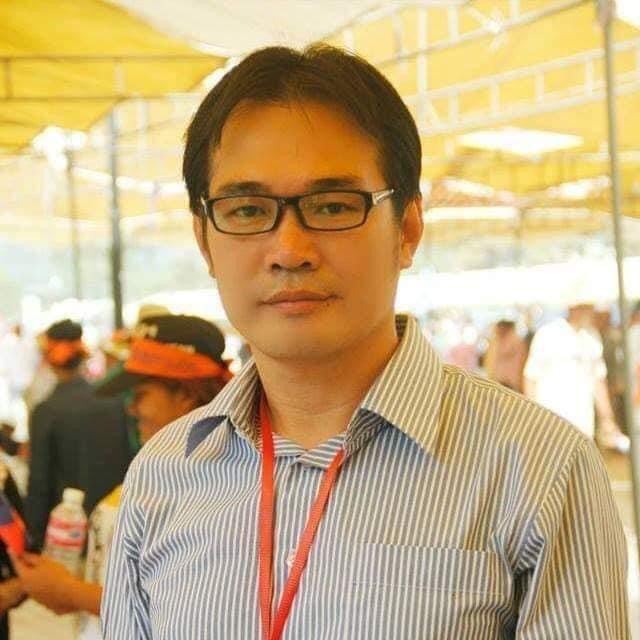 September 22, 2020 9:32 AM