Factory Workers' Minimum Wage Should be Raised Up to $300: Union
PHNOM PENH – The monthly minimum wage for factory workers should be raised to at least $220, or even $300, for them to support their livelihood, said Ath Thon, president of the Cambodian Labor Confederation (CLC).
He made the statement following the announcement by the Ministry of Labor and Vocational Training that the first round of the annual negotiations on minimum wage will be held on Aug. 16.
The outcome of the negotiations defines what will be the minimum wage for workers in the textile, garment, footwear and travel goods sectors for the 12 months to come.
Ministry officials, employer representatives, and 17 union leaders, including the CLC, will join the meeting.
According to his primary evaluation, Ath Thon said a minimum wage of between $220 and $300 would be what workers need to financially sustain themselves.
"We are studying further on the workers' livelihood, preparing for negotiating in the upcoming meeting with the employers. We haven't come up with a final number yet, but $220 to $300 is the primary number that is considered to be acceptable," Ath Thon said on July 31 via Telegram.
The garment, footwear and travel goods sectors, which employ an estimated 800,000 workers in the country, have been hit hard by the global economic slowdown caused by the Russian invasion of Ukraine and the growing inflation worldwide.
According to data released by Cambodian customs authorities, exports to the U.S. and Europe, the country's two biggest clients, have fallen by 30 percent in the four months of 2023, compared to the same period last year. Thousands of workers have been laid off due to the decline in orders.
"The factory I was working for was closed! I am currently working in different factories and paid on daily contracts. I only want to have a job; that's even too good for me," said Long Kakada, a garment worker who has low expectations the upcoming negotiations will lead to any raise in wage.
"I only hope to have a decent job, as I'm now struggling with only a daily-paid job," he said.
In September last year, annual negotiations set the minimum wage at $200, which effectively came into effect on Jan. 1, 2023. It increased by $6 compared to that in 2022.
Originally written in Khmer for ThmeyThmey, this story was translated by Meng Seavmey for Cambodianess.
Related Articles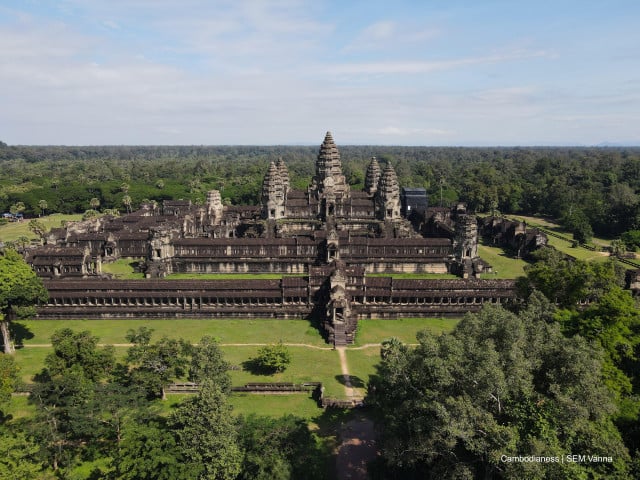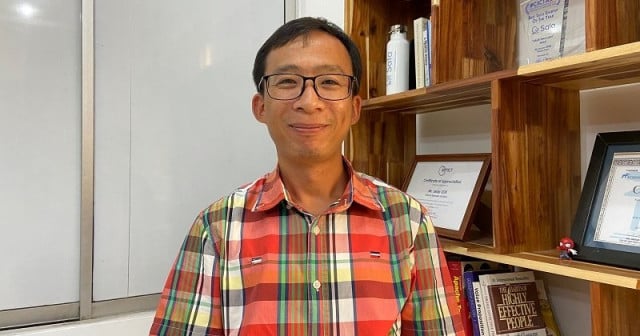 September 6, 2022 2:19 PM