Football Teams Face Early Games Challenges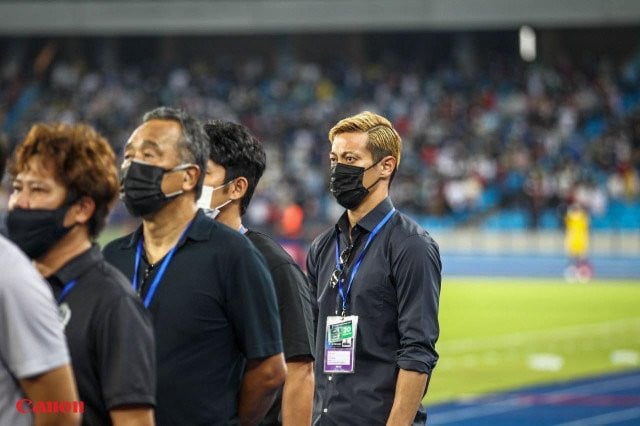 Kouprey drawn in groups with tough opponents
PHNOM PENH–Cambodia's men's and women's football teams will face regional powerhouses in their opening group stages at next month's Hanoi SEA Games.
The Kouprey, whose quest for the elusive football gold medal enters its 63rd year at this 31st SEA Games, are drawn in Group B of the men's competition with Thailand, Malaysia, Singapore and Laos.
While the Thais are record 16-times SEA Games gold medalists, Keisuke Honda's under-23 side at least avoided the two finalists at the 2019 SEA Games – winners Vietnam and runners-up Indonesia, who were drawn in Group A with Myanmar, Philippines and Timor Leste.
With minnows Laos unlikely to pose much trouble, the key match for the Young Lions will likely be against traditional rivals Malaysia and Singapore, where victory could place them among the top two spots needed to advance to the semi-finals.
Matches begin on May 6, six days before the Games' opening ceremony. The men's final is scheduled to be played on May 22 at the My Dinh National Stadium in Hanoi.
Singapore finished in fourth place in the Philippines SEA Games 2019 when they lost on penalties after 2-2 in regulation time against Myanmar in the bronze medal match.
Meanwhile, the women's national team – taking part in their first SEA Games – were drawn together with Indonesia, Vietnam and the Philippines. The latter two countries have qualified for the 2023 Women's World Cup in Group A.
They avoided Thailand and Singapore which were drawn together in Group B with Myanmar and Laos.
Related Articles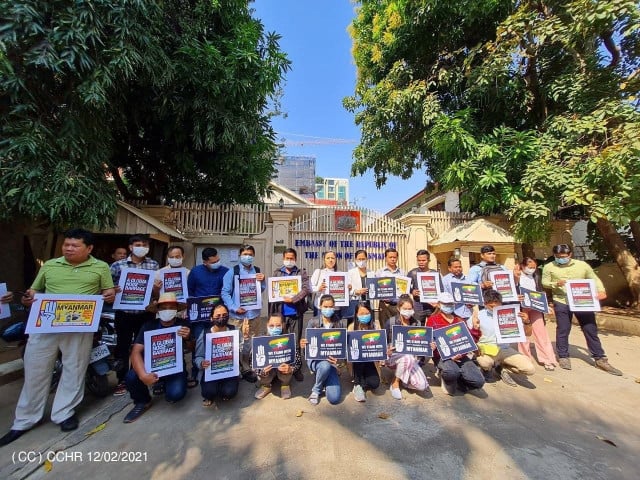 February 12, 2021 12:46 PM