Former Fencing Coach Bruno Gaby Dies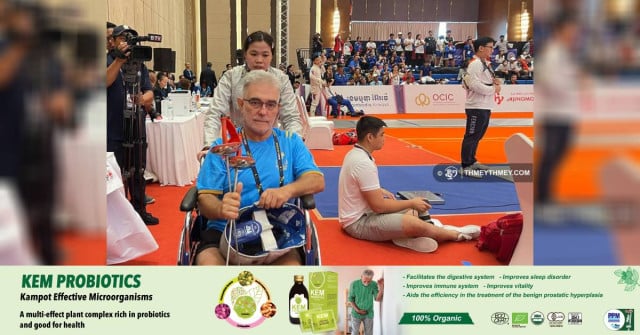 PHNOM PENH – Bruno Gaby, a former fencing coach who helped the Cambodian team win two bronze medals at the 32nd SEA Games, died on Nov.13.
According to the Fencing Federation of Cambodia's Facebook page, the French coach died in Bali in Indonesia.
Federation secretary-general Sok Ang said he died of a heart attack.
Gaby attended the Games and encouraged his students despite being injured in a traffic accident. Fencing tournaments took place from May 11 to 16 with competitors chasing 12 gold medals.
He also led the national fencing team to win one gold, one silver and two bronze medals at the 2022 ASEAN University Games in Thailand from July 26 to Aug. 6 and other medals at the Southeast Asian Championships and Asian University Athletics Championships.
Gaby, who was appointed by the Fencing Federation of Cambodia under the auspices of the Ministry of Education, Youth and Sport in August 2018, resigned after the 2023 SEA Games.
Originally written in Khmer for ThmeyThmey, this story was translated by Rin Ousa for Cambodianess.
Related Articles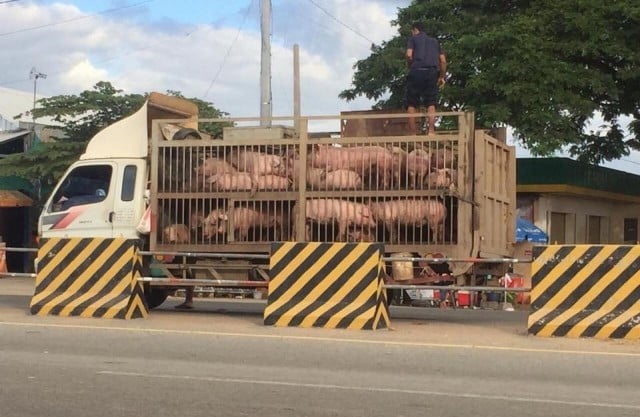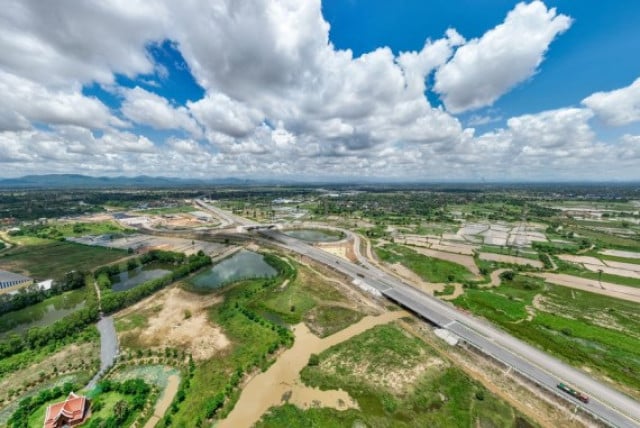 February 10, 2023 11:10 AM