French Trade Minister to Visit Cambodia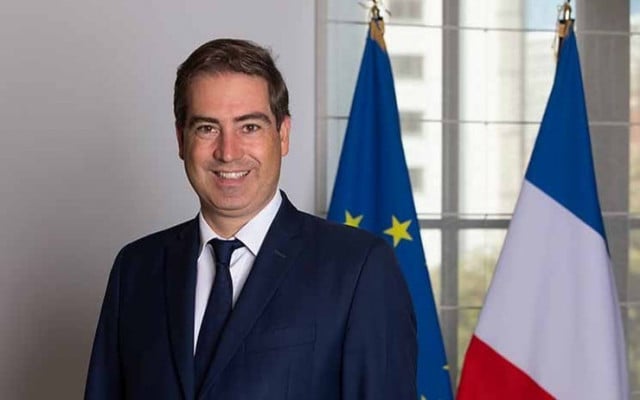 PHNOM PENH – French Minister Olivier Becht will visit Cambodia on Jan. 24 and 25 to strengthen economic cooperation between the countries.
He will be joined by a French business delegation led by MEDEF International, which represents the interests abroad of France's main employers' organization, the "Mouvement des Entreprises de France".
Becht is France's Minister Delegate for Foreign Trade, Economic Attractiveness and French Nationals Abroad. His visit follows a meeting between Prime Minister Hun Sen and French President Emmanuel Macron, in Paris on Dec. 13.
Becht will meet Prime Minister Hun Sen, Commerce Minister Pan Sorasak and secretary-general of the Council for the Development of Cambodia Sok Chenda Sophea.
His trip will give him a chance to visit the construction site of the Bakheng drinking water plant in Phnom Penh's northern Chroy Changvar district, financed by the Agence Française de Developement , the European Investment Bank and the European Union.
While France's foreign direct investments (FDIs) in Cambodia represent only about 1.5 percent of the total FDI in the kingdom – China comes first with about a third of the total – the economic interest of French firms in Cambodia has kept increasing over the years.
According to a 2021 report from the Bank of France, French FDI in Cambodia more than tripled in the last decade from $159 million in 2013 to $565 million in 2020.
France is also Cambodia's 12th export destination in the world, and the 5th among EU countries, behind Germany, Belgium, the Netherlands and Spain.
About 5,000 French nationals are living in Cambodia.
In addition to business-related meetings, Becht will also commemorate the involvement of Cambodian forces in World War 1, while Cambodia was still a French protectorate.
The French minister will lay the foundation stone for the reconstruction of the monument honoring the Cambodian and French dead during the war, in the presence of Minister of Land Management, Urban Planning and Construction Chea Sophara, and Minister of Culture Phoeurng Sackona.
Related Articles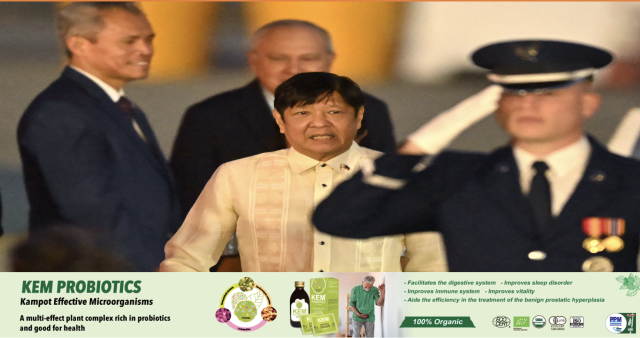 November 25, 2023 5:09 PM