Gabon Military Officers Say They're Seizing Power Just Days after the Presidential Election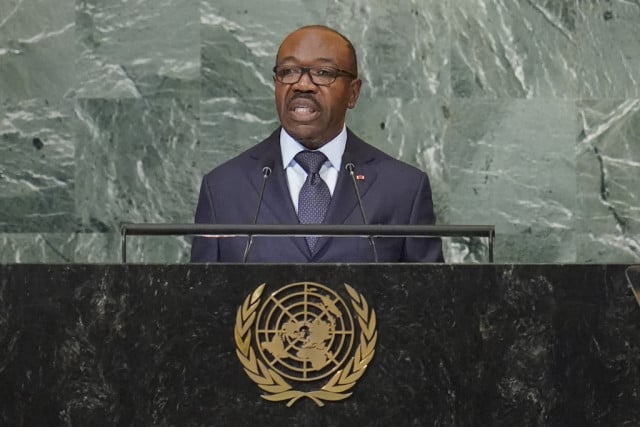 DAKAR, Senegal — Mutinous soldiers in Gabon said Wednesday they were overturning the results of a presidential election that was to extend the Bongo family's 55-year hold on power.
The central African country's election committee announced that President Ali Bongo Ondimba, 64, had won the election with 64% of the vote early Wednesday morning. Within minutes, gunfire was heard in the center of the capital, Libreville.
A dozen uniformed soldiers appeared on state television later the same morning and announced that they had seized power.
The soldiers intended to "dissolve all institutions of the republic," said a spokesman for the group, whose members were drawn from the gendarme, the republican guard and other elements of the security forces.
The coup attempt came about one month after mutinous soldiers in Niger seized power from the democratically elected government, and is the latest in a series of coups that have challenged governments with ties to France, the region's former colonizer.
Unlike Niger and two other West African countries run by military juntas, Gabon hasn't been wracked by jihadi violence and had been seen as relatively stable.
In his annual Independence Day speech Aug. 17, Bongo said "While our continent has been shaken in recent weeks by violent crises, rest assured that I will never allow you and our country Gabon to be hostages to attempts at destabilization. Never."
At a time when anti-France sentiment is spreading in many former colonies, the French-educated Bongo met President Emmanuel Macron in Paris in late June and shared photos of them shaking hands.
The coup's leaders vowed to respect "Gabon's commitments to the national and international community."
Bongo was seeking a third term in elections this weekend. He served two terms since coming to power in 2009 after the death of his father, Omar Bongo, who ruled the country for 41 years. Another group of mutinous soldiers attempted a coup in January 2019, while Bongo was in Morocco recovering from a stroke, but they were quickly overpowered.
In the election, Bongo faced an opposition coalition led by economics professor and former education minister Albert Ondo Ossa, whose surprise nomination came a week before the vote.
There were concerns about post-election violence, due to deep-seated grievances among the population of some 2.5 million. Nearly 40% of Gabonese ages 15-24 were out of work in 2020, according to the World Bank.
After last week's vote, the Central African nation's Communications Minister, Rodrigue Mboumba Bissawou, announced a nightly curfew from 7 p.m. to 6 a.m., and said internet access was being restricted indefinitely to quell disinformation and calls for violence.
Every vote held in Gabon since the country's return to a multi-party system in 1990 has ended in violence. Clashes between government forces and protesters following the 2016 election killed four people, according to official figures. The opposition said the death toll was far higher.
Fearing violence, many people in the capital went to visit family in other parts of the country before the election or left Gabon altogether. Others stockpiled food or bolstered security in their homes.
Related Articles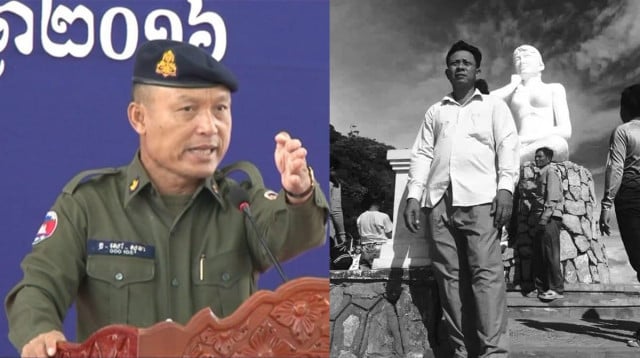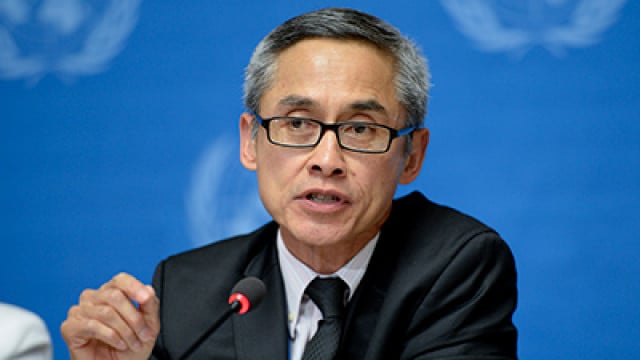 February 11, 2021 12:03 PM