Girl's Body Found After Waterfall Tragedy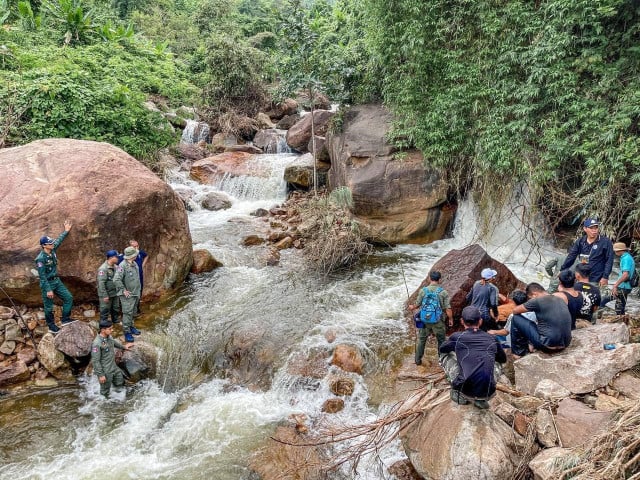 PHNOM PENH – The body of a teenage girl who was swept away in an overnight storm at a Kampot province waterfall has been found after a four-day search.
Provincial police chief Mao Chanmathurith posted on the provincial police's Facebook page that Srey Khouch, 19, had been found.
She and another young woman along with two men had been camping at Omal waterfall at Snam Prampir village. Their thatched shelter collapsed and was blown away at 4am on July 29.
The body of the other young woman was found soon afterwards. One of the men was reported to have been injured.
Provincial Administration director Khuth Usaphea said the body of Srey Khouch was found caught in a rock near the accident site. Her body was handed to her family.
Originally written in Khmer for ThmeyThmey, this story was translated by Te Chhaysinh for Cambodianess.
Related Articles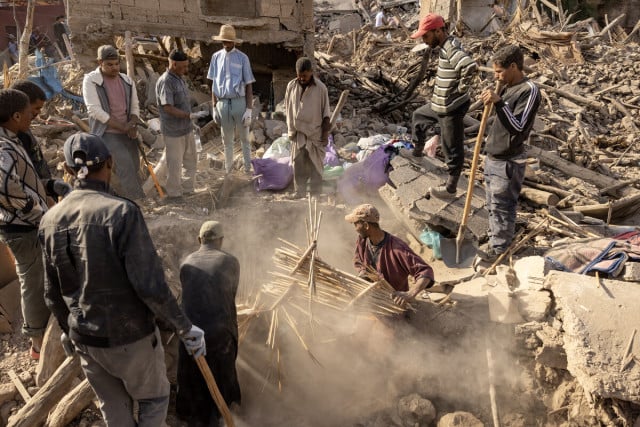 September 11, 2023 9:50 AM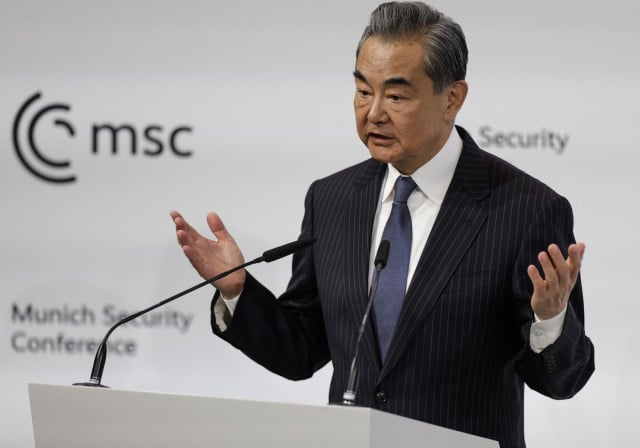 February 18, 2023 9:00 PM