Government Lawyer Accuses Foreign Countries of Plotting against Cambodia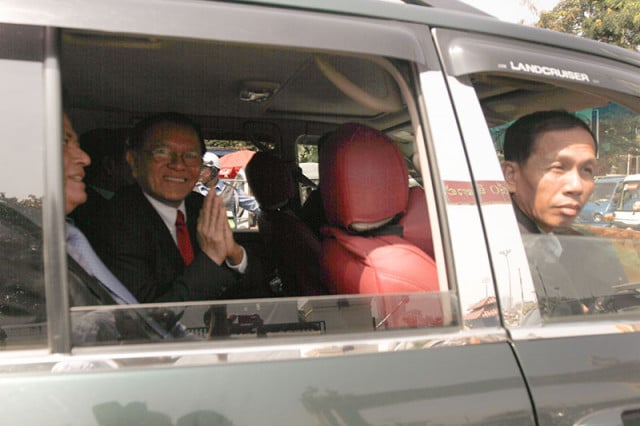 Torn Chanritheara
January 15, 2020 1:39 PM
PHNOM PENH--A Cambodian government attorney has accused eight countries and several international organizations of having conspired with former opposition leader Kem Sokha against the country, a government representative told the press Tuesday after the first session of Sokha's trial.
Ky Tech, who also is Prime Minister Hun Sen's attorney, told reporters who are not allowed in the courtroom that the countries accused of conspiration were Australia, Canada, India, Indonesia, Serbia, Taiwan, the United States, the former Yugoslavia as well as the European Union. He added that other international organizations and individuals are also considered relevant to the case.
Conspiring with foreign countries to topple the government is an offense that is considered treason, which is what Sokha who headed the Cambodia National Rescue Party (CNRP) has been charged with.
The accusation was made based on a 2013 video clip in which Sokha spoke to his supporters in Australia. In the video, Sokha had mentioned that the U.S. government invited him once a year to discuss plans to change Cambodia's leadership and that several university professors had also given him advice.
Tech said that, during the trial, Sokha did not deny that he had said that, but asked the judge to play the full version of the video instead of just a few bits of it so that people would hear his full speech and understand the context in which it was said.
Tech said that he did not know whether representatives of those countries and organizations would be called to testify. He said that he had requested that the court assign a letter in Khmer script by which to refer to those countries in the court records and/or verdict in order to maintain good bilateral relations.
Sokha has denied all charges of "conspiracy with foreign powers" brought against him by the Cambodian authorities and asked the court to drop them.
The trial is expected to last three month, Tang Sunlay, president of the Phnom Penh Municipal Court, said Tuesday.
Related Articles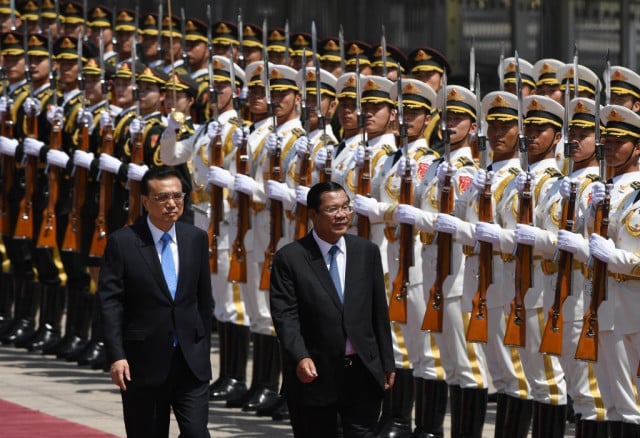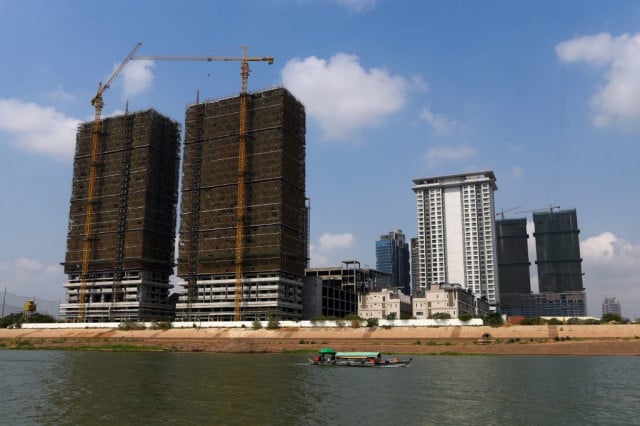 December 14, 2019 5:08 AM