Government Lawyer denies Saying Countries Were Accused in Court of Conspiring with Kem Sokha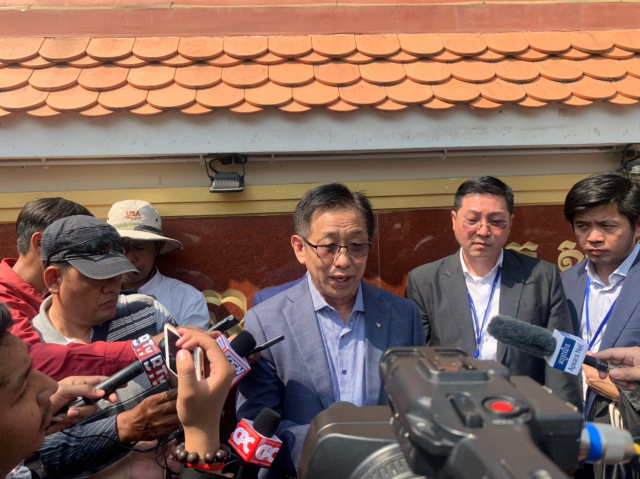 Thmey Thmey
January 16, 2020 11:51 AM
PHNOM PENH-- Government attorney Ky Tech Thursday denied having said that eight countries and several international organizations were identified as having conspired with former opposition leader Kem Sokha on the first day of his trial for treason.

The media misquoted him, he said.
Sokha, who headed the opposition Cambodia National Rescue Party (CNRP), has denied all charges of "conspiracy with foreign powers" brought against him by the Cambodian authorities.
After the first session of Sokha's trial Wednesday, Tech told reporters outside the Phnom Penh Municipal Court that the countries accused of conspiring with him were Australia, Canada, India, Indonesia, Serbia, Taiwan, the United States, the former Yugoslavia as well as the European Union, and that other international organizations and individuals were also considered relevant to the case.
However, after the morning session Thursday, Tech said that he had erroneously been quoted in some news reports and that the eight countries and the European Union were only relevant to the case but not to the offense committed by Sokha.
"We consider that there is some information the journalists published without full understanding," he said. "They said that those countries are relevant to the case…It didn't mean that all the countries of which I read the names are related to the offense… Please correct this."
Tech said that he just mentioned the countries' names as examples and added what he had also said Wednesday: He has requested that the court assign a letter in Khmer script by which to refer to the countries in the court records and/or verdict in order to maintain good bilateral relations.
Related Articles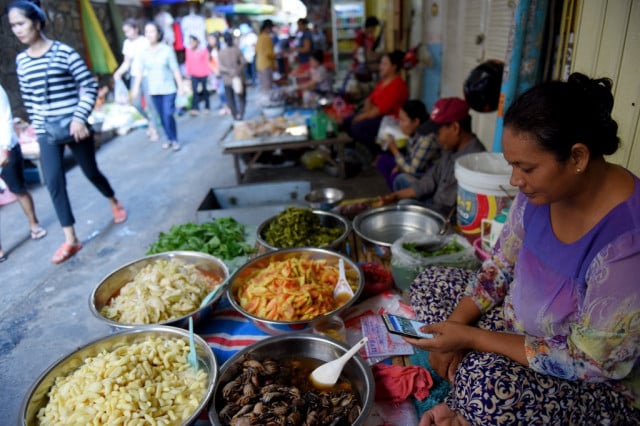 September 2, 2021 6:50 PM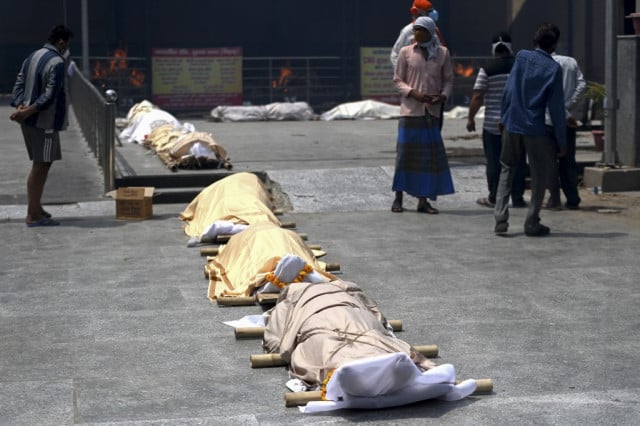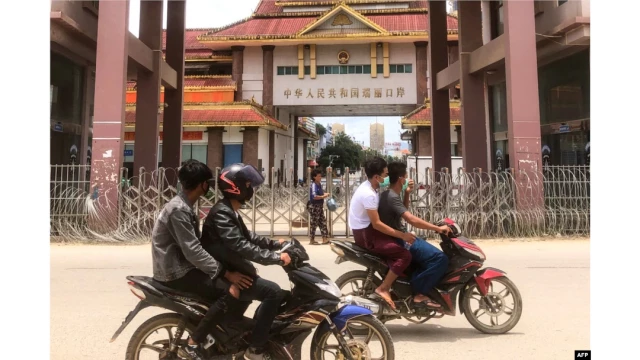 November 27, 2021 9:18 PM