HH BANK wins Marketing & Brand Initiative of The Year 2022 – Cambodia Award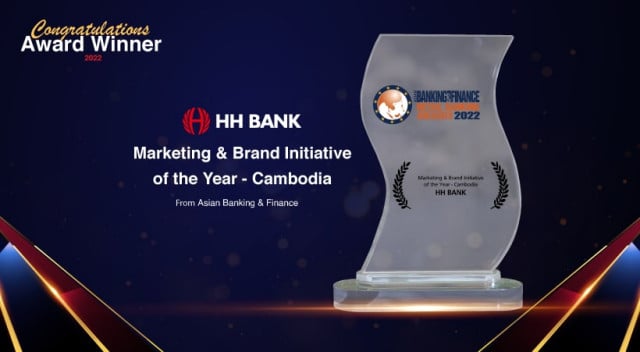 SINGAPORE - For the first time since the launch of its operations and financial services to customers in Cambodia, HH Bank has been awarded the Marketing and Brand Initiative of The Year – Cambodia by Asian Banking & Finance Retail Banking Award 2022. This achievement reflects the recognition of the efforts from the management, staff and all relevant working groups as we continue to strive for continuous advancement of HH Bank brand.
With an array of video content produced by HH Bank and released to public domain through social media with millions of views as a result, this award is a testament on the effectiveness of digital marketing strategy.
Mr. Sakol Chhon, Head of MarCom and Product Development Department, said "It is an honor to be recognized at the Asian Banking & Finance Retail Award in the category of Marketing & Brand Initiatives of the year 2022. This achievement will bolster our HH Bank brand among our peers, both local and international banking community."
"I would like to take this opportunity to thank all our viewers on social media who made this award possible and the senior management especially the Board of Directors of HH Bank for their encouragement and continuous support. Armed with this award, HH Bank will aspire to create even more inspiring innovative promotional materials that reflect our corporate culture and along the way, solidify HH Bank brand in Cambodia."
HH Bank is headquartered at No. 64, corner of Norodom Blvd and Street 178, Sangkat Chey Chumneas, Khan Daun Penh, Phnom Penh. HH Bank is a new commercial bank that provides an array of loans and deposits products. Various initiatives are on-going. Branch expansion and Digital Banking initiatives are foremost on the horizon.
Related Articles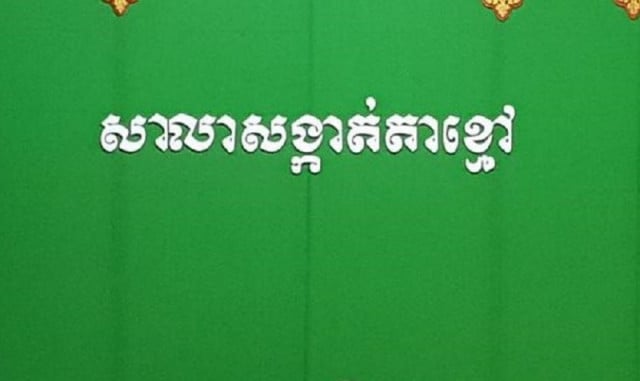 November 16, 2022 1:51 PM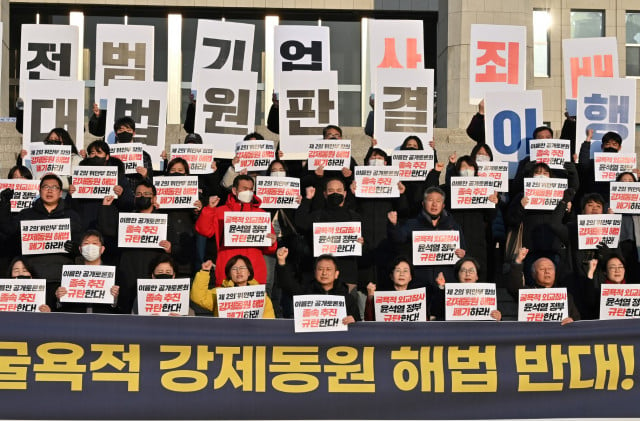 November 24, 2022 5:50 PM