Hun Sen Resigns After 14,099 Days in Power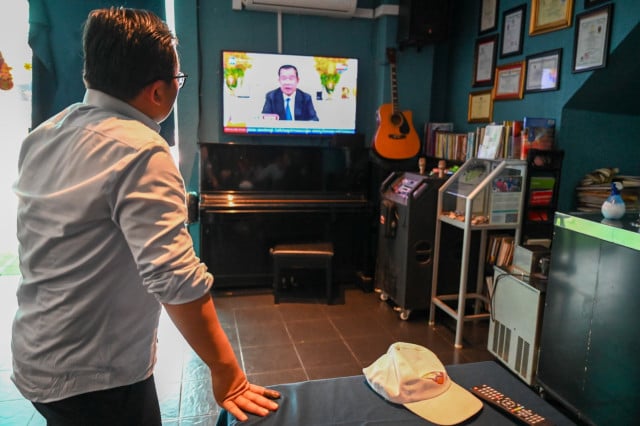 PHNOM PENH –Hun Sen will step down as Prime Minister on August 22 after 14,099 days leading the government. Hun Manet, his eldest son, will succeed him.
PM Hun Sen made the announcement on July 26 in a 50-minute televised address after he met King Norodom Sihamoni at the Royal Palace.
The Prime Minister will have been in power for 38 years and seven months by August 22, earning him the title of the longest-serving head of government in the world. He took on the job on Jan. 14, 1985.
Hun Sen said he had made a clear decision and would be appointed president of the High Privy Council. At the Senate election next year, he will be a candidate for Senate President, replacing Say Chhum who will retire.
According to provisional results of the recent seventh mandate election, the Cambodian People's Party (CPP) won 120 seats with 6,398,193 votes, while the FUNCINPEC Party, led by Prince Norodom Chakravuth, got the remaining five with 716,443 votes.
The result shows that the ruling party will continue their mandate under Hun Manet.
National Assembly President Heng Samrin, Defense Minister Tea Banh and Men Sam An, Minister of National Assembly-Senate Relations and Inspection will be the members of the High Privy Council.
As Hun Manet organises the new government, Hun Sen called for understanding from officials who lose their positions.
"We are old now. We have to consider our health and the next generation arrangement," the PM said, adding that some officials can remain as members of the parliament and some can be government or institution advisors.
Related Articles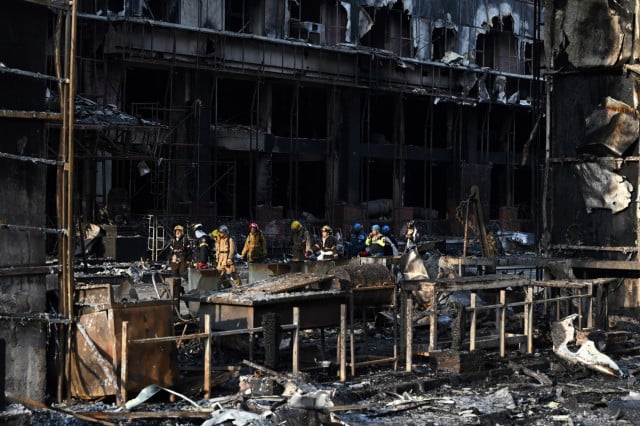 December 30, 2022 11:05 AM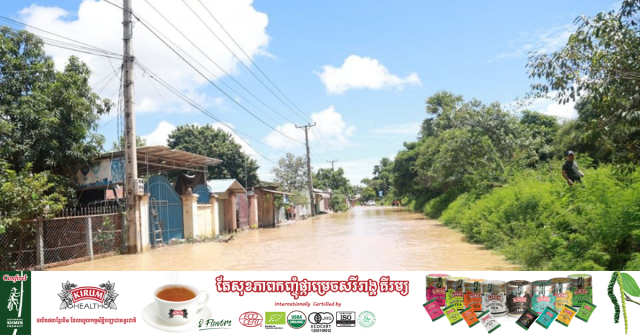 September 29, 2023 5:30 PM