Hun Sen sends Christmas message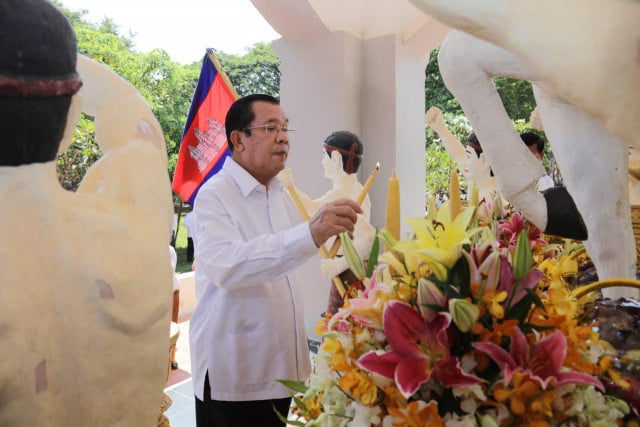 Phoung Vantha
December 25, 2019 7:15 AM
Prime minister notes that Buddhists, Muslims and Christians live in harmony in Cambodia

PHNOM PENH - Prime Minister Hun Sen Wednesday sent a message of goodwill to Cambodians and people of Christian faith on the occasion of Christmas Day.
"December 25 is a special day for all Christians," he wrote on Facebook Wednesday. "Peace grants us rights and freedom of religion without any coercion.
"All Buddhists, Muslims and Christians live in harmony with each other," the prime minister said.
Hun Sen added his best wishes of happiness and prosperity to all.
Related Articles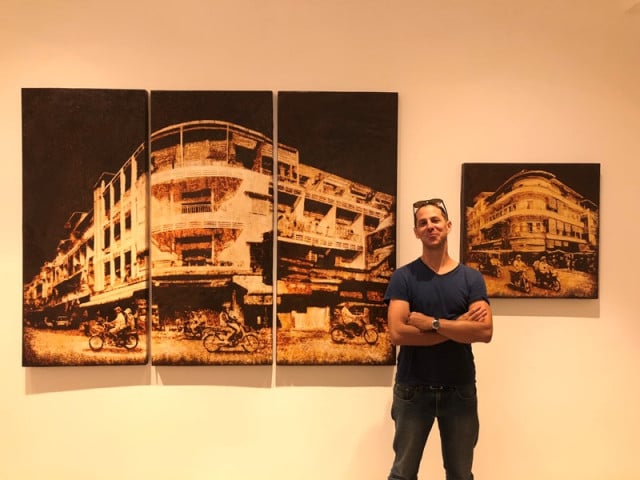 January 30, 2020 12:06 PM
February 21, 2022 11:00 AM