Hun Sen Urges Journalists to Adhere to Professional Ethics
December 17, 2022 6:00 PM
PHNOM PENH — Prime Minister Hun Sen on Dec. 17 told journalists and people working in the media that they should abide by the ethics of their field and show professionalism.
"Oppose opportunists who take refuge behind the label of the press to maintain the values and dignity of the media," he said in a statement released during the 19th Editors' Forum, which was held on Dec. 17 in Phnom Penh. Meetings such as the Editors' Forum are opportunities for media leaders to meet, discuss, speak of what they have experienced and resolve issues, he said.
Fighting the spread of fake news is crucial, Hun Sen added.
In his statement, the prime minister encouraged digital training for journalists so they can catch up, he said, with the fast-evolving technology that is in the process of transforming society into a technologically-oriented one.
Speaking of the role of the press during the pandemic, the prime minister thanked the media for the press coverage of COVID-19 over the last two years, and stressed that journalists should continue to disseminate information regarding the measures such as vaccination and basic hygiene that people should take to protect themselves and others, and prevent the spread of the disease.
In his statement, Hun Sen also thanked the media for covering the 40th and 41st ASEAN Summits and Related Summits in November 2022 as well as the 43rd General Assembly of the ASEAN Inter-Parliamentary Assembly that also took place in November 2022. The next major event to cover will be the 32nd Southeast Asian Games (SEA Games) that Cambodia will host in May 2023, he said.
The prime minister commended the Press Unit, and the Association of Cambodian Journalists for training human resources in the field of journalism, strengthening the understanding and implementation of journalistic ethics, as well as literacy, technology, digital media and information. However, he said, a small number of journalists acted in violation of ethics and professionalism for personal gain.
"I firmly hope that discussions during this forum will bear fruitful for media development in Cambodia," Hun Sen said.
Meas Sophorn, undersecretary of state and spokesperson at the Ministry of Information, said that, over the last 10 year, the situation of journalists being at risk while doing their work has improved because the government, civil society, press units, and people have come to work together.
However, Reporters Without Borders ranked Cambodia 144 out of 180 countries in its 2021 Index of Press Freedom. And according to CIVICUS—an international coalition of civil society organizations and activists committed to promoting global citizen action and civil society—"press freedom remains under attack in Cambodia."
The Ministry of Information said in its report that there were more than 5,000 journalists in Cambodia in 2021.
Related Articles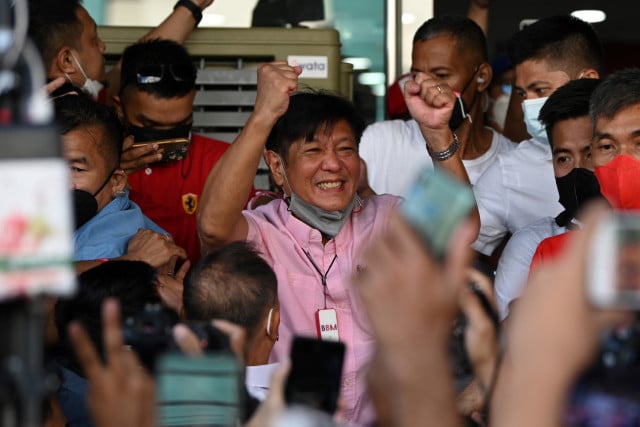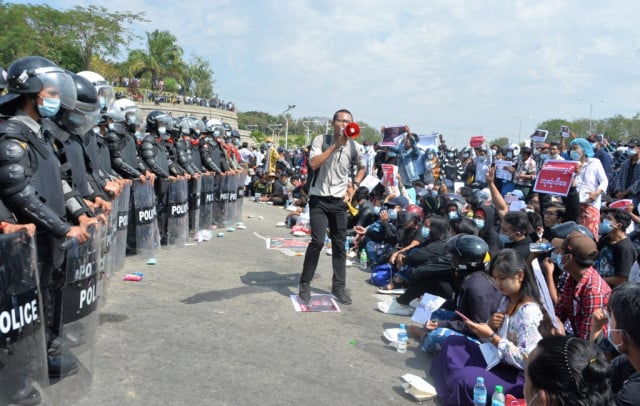 February 8, 2021 10:15 AM