Japan Donates Medical Supplies for Emergency Obstetric Care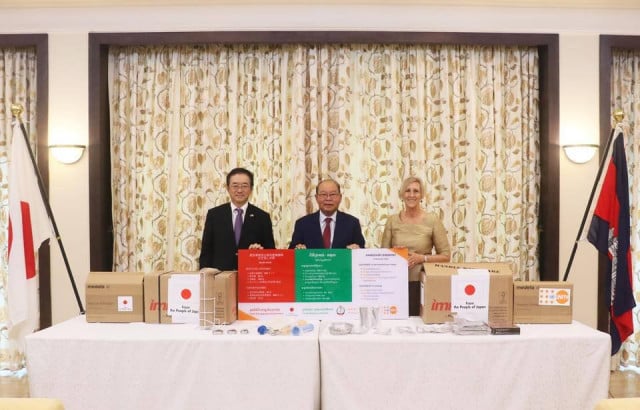 PHNOM PENH – Japan has donated life-saving medical supplies for emergency obstetric care to Cambodia to support the healthcare system and ensure the security of women and babies.
On Dec. 7, Japan handed over 290 midwifery kits, 150 delivery beds, 50 sets of vacuum extractors, and ICT equipment to the National Maternal and Child Health Center (NMCHC) of the Ministry of Health. The donation was made through the United Nations Population Fund (UNFPA).
"The essential medical equipment for emergency obstetric care is to be provided to public healthcare facilities to ensure that midwives and health providers can save women's and babies' lives," said a joint press release issued by the Ministry of Health, the UNFPA and the embassy.
A midwifery kit includes all the tools necessary to assist with childbirth. Health facilities that are currently using outdated delivery beds – typically made of stainless steel – will be given new ones.
A vacuum extractor, which is used to speed up delivery during protracted labor, is one piece of life-saving equipment. Additionally, ambulances and other crucial medical supplies will be offered in 2023.
Health Minister Mam Bunheng said he pays his gratitude to Japan for assisting Cambodia with life-saving medical equipment, while Cambodia and the world have been affected by the COVID-19 pandemic.
"The Ministry of Health would like to thank Japan which always provides both technical and financial support to the government of Cambodia to strengthen the public health sector, including health infrastructure, human resources development, and essential medical equipment," he said.
Japanese Ambassador to Cambodia Mikami Masahiro said Japan has long made contributions to enhancing maternal, newborn, and child health as the country is aware that pregnant women and newborns still struggle to access adequate healthcare, particularly in rural areas, even though Cambodia's neonatal mortality rate is decreasing.
"I think continuous improvements in this area are essential to the achievement of Sustainable Development Goal 3," he said, in reference to the third United Nations' goal for sustainable development which defines the country's target in health and well-being for all.
Sandra Bernklau, the representative for UNFPA in Cambodia, said this life-saving medical gear will help the Health Ministry achieve its goal of guaranteeing that all women have access to the assistance and care they require during childbirth.
"We are grateful to our partners, the Government of Japan and the Royal Government of Cambodia for working together towards these shared goals," she said.
Such equipment is crucial to create a responsive and resilient healthcare system where everyone has access to high-quality care and no one is left behind, particularly during childbirth, said Bernklau.
The neonatal mortality rate was eight deaths per 1,000 live births in 2021, dropping from 18 deaths per 1,000 live births in 2014, according to the Cambodia Demographic and Health Survey 2021-2021 of the National Institute of Statistics of the Ministry of Planning.
The infant mortality rate was 12 deaths per 1,000 births, a decrease from 28 in 2014. The under-5 mortality rate was 16 deaths per 1,000 children, dropping from 25 in the same period.
Neonatal mortality accounted for 66 percent of infant deaths and 50 percent of under-5 deaths, the report said.​
The Health Ministry called on medical and midwives' clinics in Phnom Penh to conduct their duty with professions​ and skills with acute medical education.
On Dec. 8, the Ministry of Health officially closed and revoked the license of one clinic in Kampong Speu province after the clinic improperly aborted a baby who died in the womb. The abortion woman ​is now being treated at Calmette Hospital.
Related Articles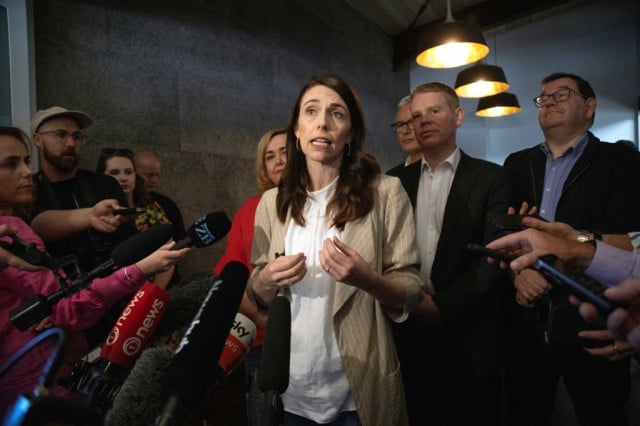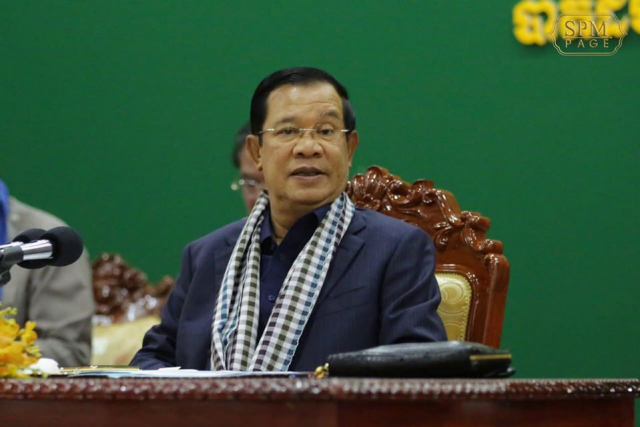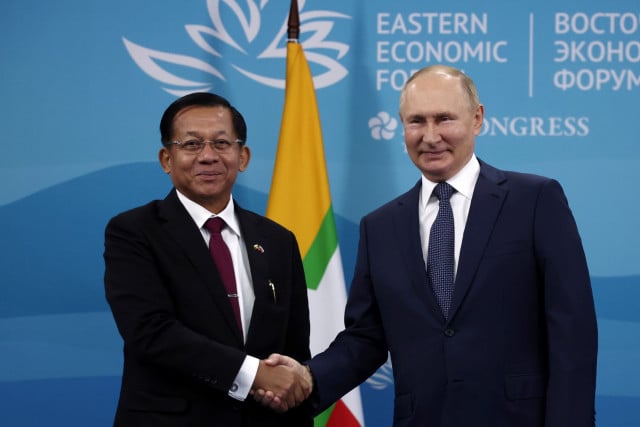 September 7, 2022 2:30 PM