Keep Sam Rainsy Out, PM Urges Vietnam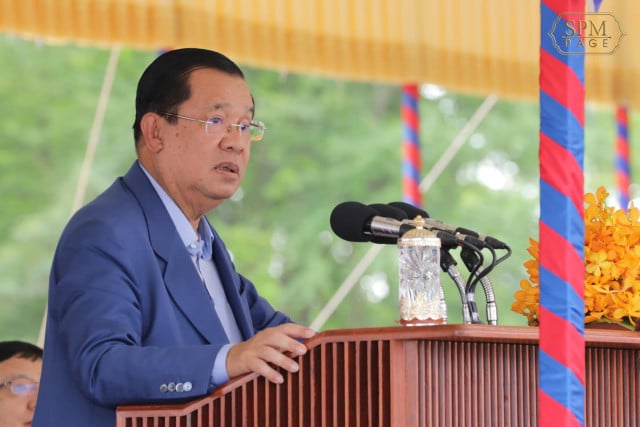 PHNOM PENH — Prime Minister Hun Sen has asked the Vietnamese government to arrest Sam Rainsy if he enters its country.

Hun Sen told the Vietnamese ambassador to send an official notification to Hanoi to prepare to arrest the exiled former opposition leader after getting information that Rainsy planned to enter the country as a tourist using a French passport.

"If he enters, please arrest him for me as there was an arrest warrant," the PM said at a groundbreaking ceremony for the Phnom Penh-Bavet Expressway on June 7.

Hun Sen cited a legal agreement between the countries and added, "If Vietnam does not arrest him, we would have problems with each other."

Rainsy was expelled from Malaysia on May 31 after entering the country on his French passport.

Hun Sen said at the time that he was ready to welcome Rainsy with a BM-21 Grad, a Soviet era multiple-rocket launcher.

The PM said on June 7 that in 2019 Rainsy had called on the armed forces to overthrow his government and arrest him. That was the reason for his BM-21 response.
Related Articles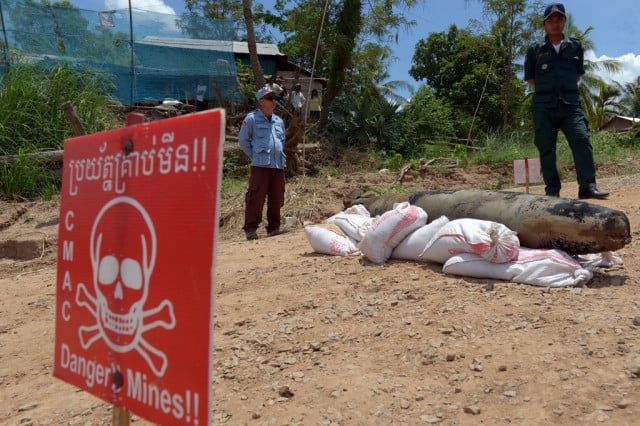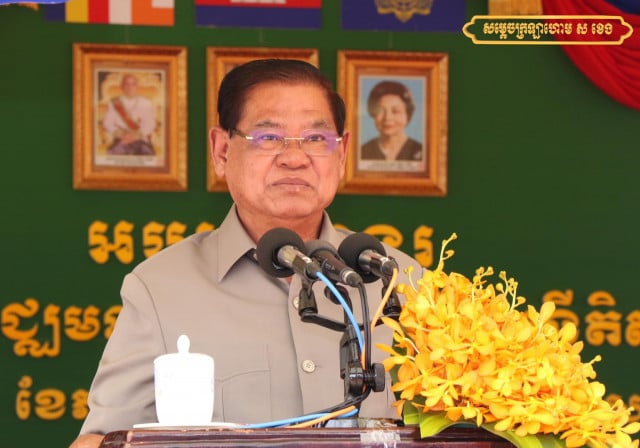 September 4, 2019 12:46 PM