King to Attend Angkor Conference on Official Visit to France
November 10, 2023 8:05 PM
PHNOM PENH – King Norodom Sihamoni will pay an official visit to France and attend a once-in-a-decade conference on preservation of the Angkor archaeological site next week.
In a letter dated Nov. 10, the King said he will leave on Nov. 12 and attend the 4th Intergovernmental Conference for the safeguarding and development of ANGKOR in Paris.
The conference will be held at UNESCO's headquarters on Nov. 15 on the sideline of the agency's general meeting.
"During my absence, Senate President Say Chhum will be acting Head of State," he said.

The King will be received by French President Emmanuel Macron at the Elysee Palace for an official talk on Nov. 13, said the Ministry of Foreign Affairs. He will also meet the director-general of UNESCO Audrey Azoulay, visit Chateau de Fontainebleau and inspect the archive of late King Norodom Sihanouk.

The entourage will include Foreign Minister Sok Chenda Sophea and Cultures Minister Phoeurng Sackona. The visit runs till Nov. 18. it said.
The King said earlier this month that his upcoming visit showed his appreciation for the Cambodian government which had been working tirelessly with international partners to preserve the national heritage.
The conference was first held in 1993 in Tokyo, the second time in 2003 in Paris, and the third time in 2013 in Cambodia.
According to APSARA National Authority, the state agency responsible for managing Angkor Park, the conference is designed to set policies and directions for strengthening the effectiveness of good governance, the conservation, and sustainable development of Angkor and Sambor Prei Kuk.
France and Japan co-chair the International Coordination Committee for the Safeguarding and Development of Historic Site of Angkor (ICC-Angkor) as an international coordinating mechanism for the assistance provided by different countries and organisations for the safeguarding and development of the historic site of Angkor.
In 2019, it has expanded its work to include the Sambor Prei Kuk site.



The article has been modified to include statement from the Ministry of Foreign Affairs.
Related Articles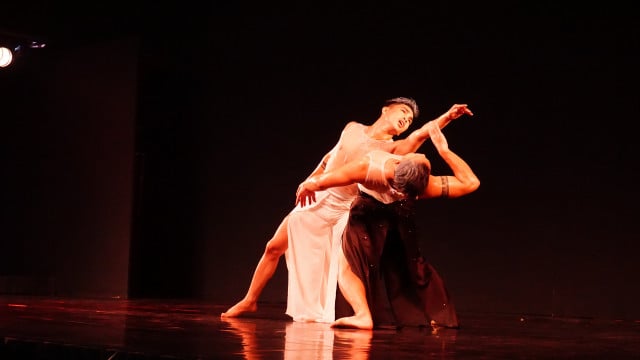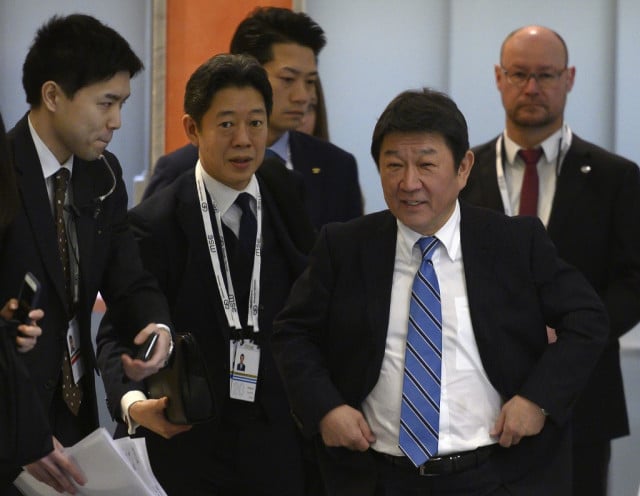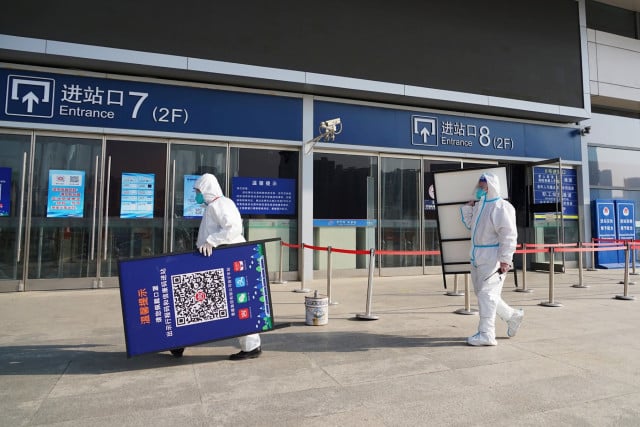 December 14, 2022 2:19 PM