Korea Free Trade Agreement Shows Quick Results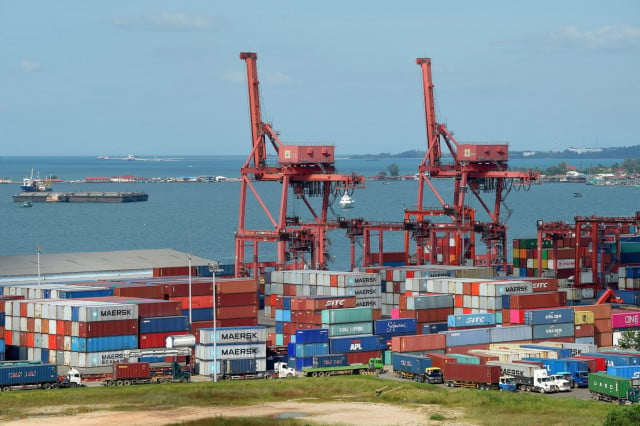 December 23, 2022 3:10 PM
PHNOM PENH – Trade between Cambodia and Korea reached half a million dollars in two weeks after the Cambodia-Korea Free Trade Agreement (CKFTA) came into force.
It reached $711 million in the first 11 months of 2022, an increase of one percent over the same period in 2021, according to the General Department of Customs and Excise .
Of this, Cambodia's exports amounted to $207 million, an increase of 20.3 percent, while imports fell by 5.2 percent to $504 million.
"Through the two-week bilateral free trade agreement in December 2022, the trade volume between the two countries reached $ 0.5 million," Minister of Commerce Pan Sosak said on Dec. 20 at a meeting with outgoing South Korean AmbassadorPark Heung-Kyeong.
Pen Sovicheat, undersecretary of state at the Commerce Ministry, said that Cambodia exported more than it imported in its first two weeks of the trade agreement.
Exported items include garments and textiles, footwear and travel goods, bicycles, and some agricultural products, he said on Dec. 22.
"This trading volume can be noted as a positive result of the entry into force of the Free Trade Agreement, which shows the greater awareness by business people about the benefits of the agreement," Sovicheat said.
The agreement was signed on October 21, 2021, and came into force on December 1, 2022.
The Cambodian government expects that exports and imports between the two nations will rise, helping to accelerate the economic recovery after the COVID-19 pandemic and reducing inflation and other economic problems caused by the Russian invasion of Ukraine.
Sovichea said people were more aware and were turning to do their export-import business through the CKFTA, hoping the trade between the two countries will contribute greatly to the economic growth in Cambodia.
Ambassador Park Heung-Kyeong said he was confident that the agreement and the Double Taxation Agreement would increase confidence and further boost Korean investment and business in Cambodia. The double taxation avoidance pacts were signed in January 2021 with all 10 members of ASEAN.
Pan Sosak said he appreciated the assistance from South Korea for the economic development of Cambodia in all fields.
He said that through the new investment law of Cambodia, there is a lot of incentive for the production, processing, and automotive industry. He encouraged Korean investors to invest in the manufacturing, processing and automotive industry in Cambodia.
Earlier this month, South Korea granted a $1.5 billion loan covering 2022 to 2026. Of this, $245 million will be used for the Cambodia-Korea Friendship Bridge to be built across the Mekong river in 2023.
Trade volume between the countries seemed to be remarkably positive, with an increase of about $772 million in 2020, compared with $729 million in 2019, an increase of about 6 percent, according to the commerce minister.
Related Articles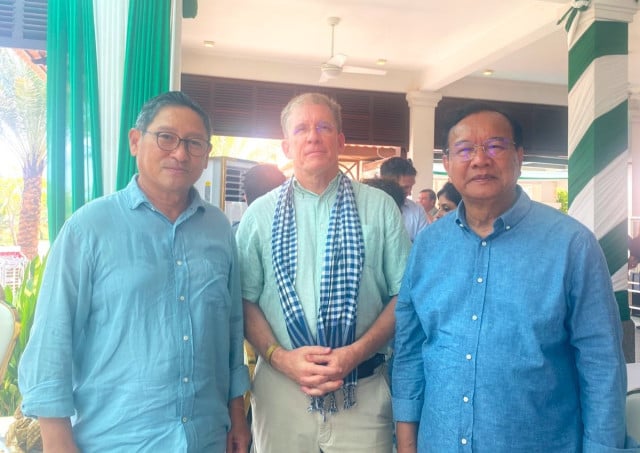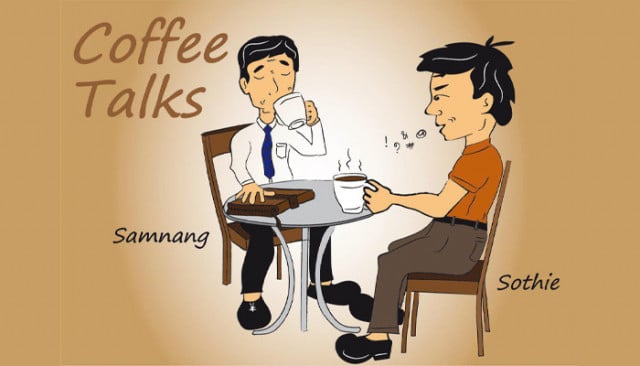 February 14, 2021 5:35 AM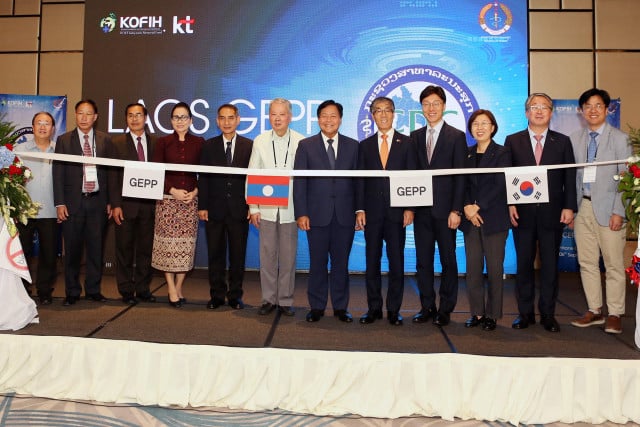 September 9, 2019 10:14 AM