Meet Sophorn Chhorn: The Young Content Creator Taking TikTok by Storm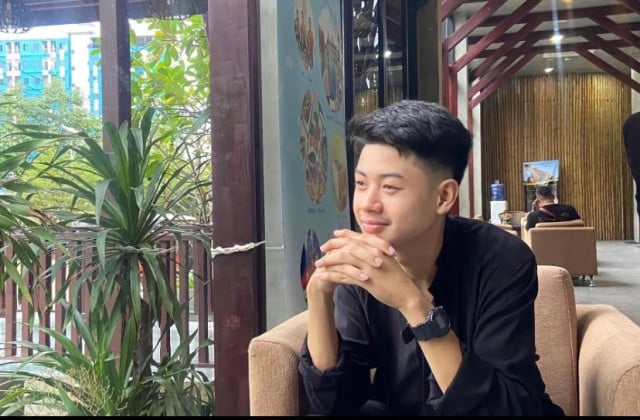 Sophorn Chhorn is a rising star in the world of content creation. With his unique blend of educational and humorous short videos, this young creator from Phnom Penh has captured the hearts of millions on social media, particularly on TikTok. His popularity is growing by the day, with each new video garnering millions of likes and views.
But Sophorn Chhorn is more than just a popular TikTok star. He is an influencer, using his platform to spread positive messages and educate his followers. His determination to overcome obstacles and contribute to the growth of the Cambodian video production industry is truly inspiring.
With over 50,000 followers and 7.4 million likes on TikTok, Sophorn Chhorn's influence is undeniable. But he doesn't stop there. He also uses his platform to give back to the community, participating in charitable activities such as helping orphans, the elderly, and the needy.
Sophorn Chhorn is a hero to many, and it's easy to see why. His talent, determination, and generosity make him a role model for us all. Follow him on TikTok and join the millions who have already been inspired by this young content creator. You won't regret it!


Related Articles