Thong Khon sees flights between Osaka and Siem Reap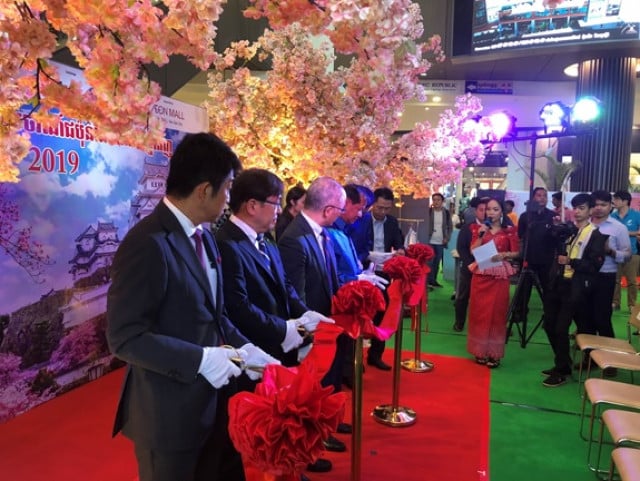 Jazmyn Himel
December 9, 2019 8:50 AM
Minister urges Japan to help increase tourism
PHNOM PENH — Tourism Minister Thong Khon says his ministry expects flights between Japan's second-largest city of Osaka and Siem Reap at some point.

He made his remarks at a travel fair organised by the Japan National Tourism Organization and the Embassy of Japan at AEON Mall in Sen Sok City over the weekend.
"In the future, the Ministry of Tourism believes there will be flights from Japan, Osaka to Siem Reap," Thong Khon told the fair on Saturday.
He said the fair would "help strengthen friendship, culture and tourism between the two countries."
The minister also urged "Japan and other participants to help share information and join in tourism events" to increase tourism into Cambodia.
Cambodia is to host the ASEAN Tourism Summit in 2021 and the World Beautiful Beaches Summit in 2022.
Related Articles