Ministry of Justice Takes a Further Eight Hectares of Boeung Tamok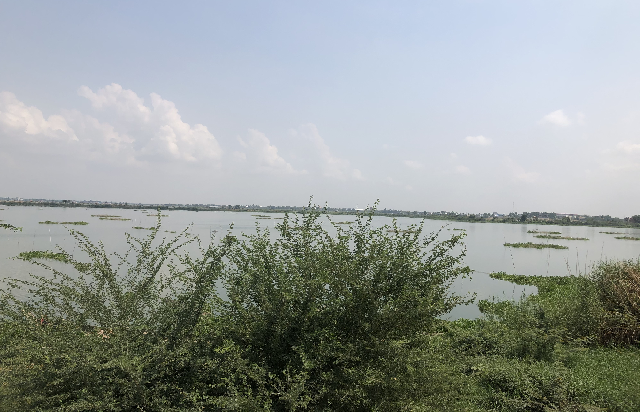 Phoung Vantha
October 5, 2020 12:15 PM
Continuing the trend of filling in Phnom Penh's lakes, the Ministry of Justice is reclaiming eight hectares of Boeung Tamok to construct a storage facility for documents.
PHNOM PENH--The government has cut another eight hectares from Boeung Tamok, handing the land to the Ministry of Justice to construct another building for storing documents, according to a sub-decree issued by Prime Minister Hun Sen on Sept. 25, 2020.
Chin Malin, a spokesperson for the Ministry of Justice, said on Oct. 5 that the Ministry of Justice confirmed the ministry would receive the land, but could not specify the exact nature of its purpose.
He added that the Ministry of Justice won't be relocated. Currently, the Ministry of Justice is located in front of the Royal Palace on Samdech Sothearos Boulevard, Daun Penh District, Phnom Penh.
So far Boeung Tamok has lost more than 476 hectares over the course of six sub-decrees that have handed the land to the government and private sector elites with connections to the government.
The lake was originally more than 3,200 hectares and on Sept 6, three environmental activists from the group Mother Nature were charged with incitement to cause serious social chaos by the Phnom Penh Municipal Court. The activists had planned to walk from Wat Phnom to Hun Sen's mansion as part of a request to discuss the loss of lakes throughout the city.
Mother Nature had hoped to alert Hun Sen to the environmental implications of filling in Phnom Penh's lakes, including flooding, wildlife habitat loss and irreversible damage to ecosystems.
Boeung Tamok is home to around 319 urban poor families, most of whom are located within the lake boundaries or are directly living along the borders of the lake, according to the Sahmakum Teang Tnaut (STT)'s report The Last Lakes.
Related Articles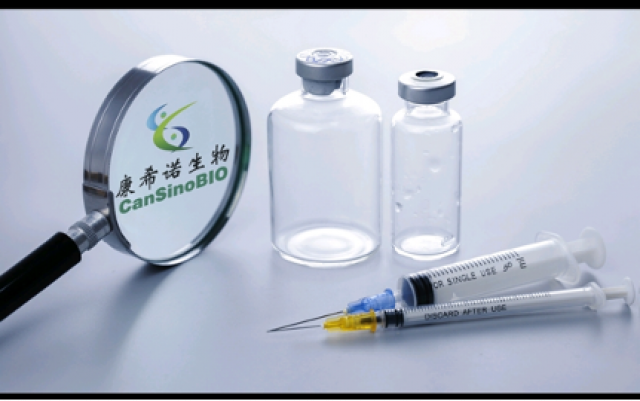 February 26, 2021 5:13 AM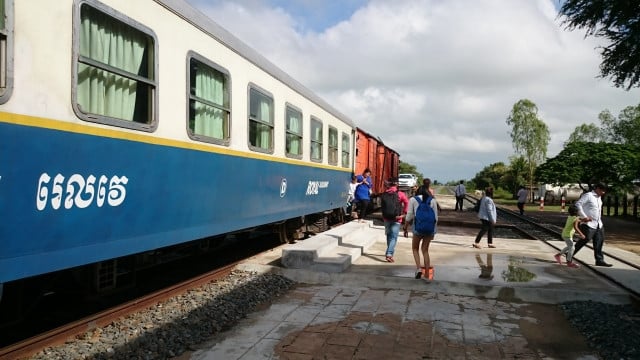 September 17, 2022 6:11 PM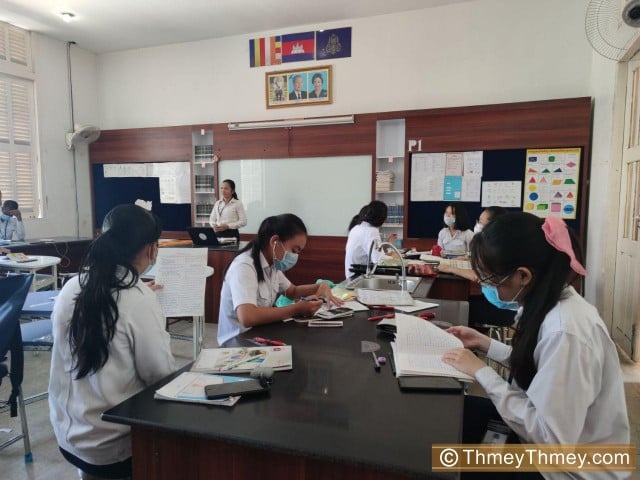 October 13, 2020 10:07 AM