More than 1.5 Million Fully Vaccinated but Longer Intervals between Doses Recommended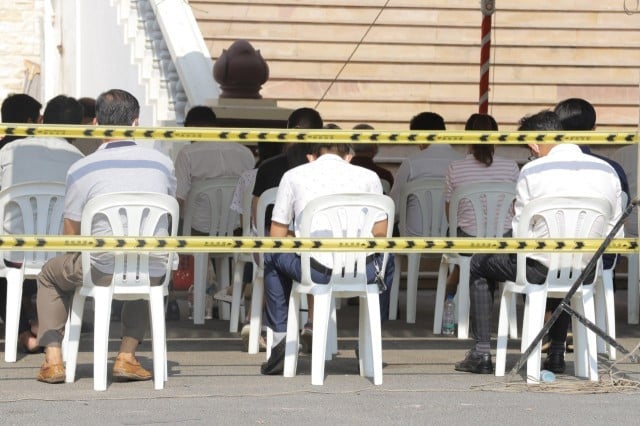 Phoung Vantha
May 24, 2021 12:55 PM
The Ministry of Health announced that more than 1.5 million people have received both vaccine doses, but cases continue to rise as restrictions ease.
PHNOM PENH--Cambodia's vaccination drive has reached 22 percent of the 10 million people that the government aims to vaccinate against COVID-19, according to the Health Ministry on May 24.
So far, 2,269,860 people have received their first dose of one of the three COVID-19 vaccines and 1,570,167 people are fully vaccinated.
More than 77 percent—1,767,606 of the 2,269,860—of those who have received their first jab were vaccinated in Phnom Penh and around 70 percent—1,102,942 out of 1,570,167—of those who received their second dose did so in Phnom Penh.
However concerns remain regarding the intervals between doses as the government has rushed through administering vaccinations, which could lower the efficacy of the vaccines.
While limited data is available for Sinovac, of which Cambodia has acquired some 4 million doses, findings from studies in Brazil, Chile and Indonesia have pointed to a nearly 20 percent jump in efficacy when doses are administered between three and four weeks apart. This was also confirmed by Sinovac's manufacturer, Sinovac Biotech in January 2021.
However, the World Health Organization's (WHO) Strategic Advisory Group of Experts reviewed Sinovac data from studies where patients had been given both doses of the vaccine 14 days apart and those where the doses were given 28 days apart—a similar efficacy was found, but the nature of the studies varied significantly.
Although Sinovac may make up the vast majority of doses administered and doses available in Cambodia, it has not yet been approved by the World Health Organization (WHO), unlike Sinopharm—which was initially Cambodia's vaccine of choice after it received 1.7 million doses from China.
"For Sinopharm, which has received WHO EUL [Emergency Use Listing Procedure] approval, the WHO recommends an interval of 3-4 weeks between doses," said Dr. Michael C. Thigpen, of the U.S. Centers for Disease Control and Prevention in Cambodia.
Dr. Thigpen added that the WHO does not advise repeating the first dose of Sinopharm if the second dose is administered less than three weeks from the first.
Given Cambodia's status as a lower-middle income country, it was eligible to receive vaccines through the COVAX facility—a platform established by the WHO, vaccine alliance Gavi and the Coalition for Epidemic Preparedness Innovations (CEPI)—which has so far seen 324,000 doses of the Indian-made CoviShield AstraZaneca vaccine arrive in Cambodia.
The Ministry of Health reported that 540 locally transmitted cases were identified on May 24, with 245 being found in Phnom Penh.
But while Cambodia's vaccine rollout has been touted as a success so far, the recent relaxing of restrictions designed to curb the spread of COVID-19 has been followed by a stark rise in cases: 560 on May 23, 488 on May 22, 460 on May 21, 415 on May 20 and 393 on May 19.
A further 16 imported cases were also reported on May 24 by health authorities and three more people died as a result of the virus, bringing the national death toll to 179, but the Ministry of Health said 658 more people had recovered.
This brings the number of recoveries to 18,359, with 25,761 cases of COVID-19 recorded since the pandemic began.
Related Articles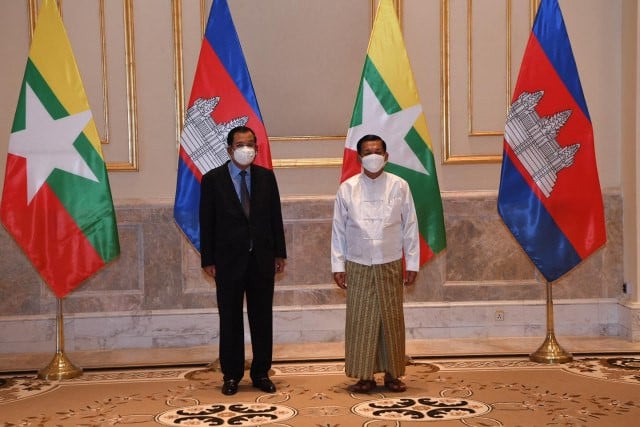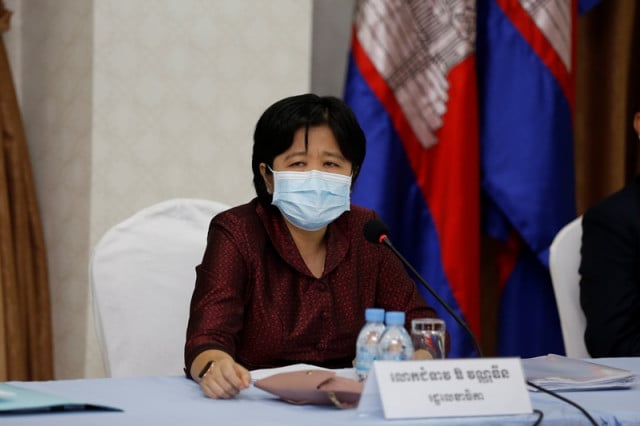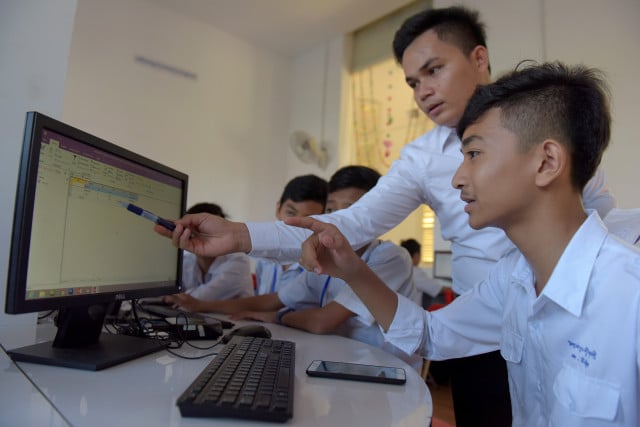 December 21, 2020 8:34 AM